Is real estate still affordable in Brussels?
Real estate prices in Belgium keep going up, figures supplied by the Belgian Economy department show. An average house in Brussels - no semi-detached house, let alone a bungalow or a villa - comes at an average cost of almost 407,000 euros nowadays. For Flanders, this is 224,500 euros. Flats in Brussels saw a 4 percent price increase.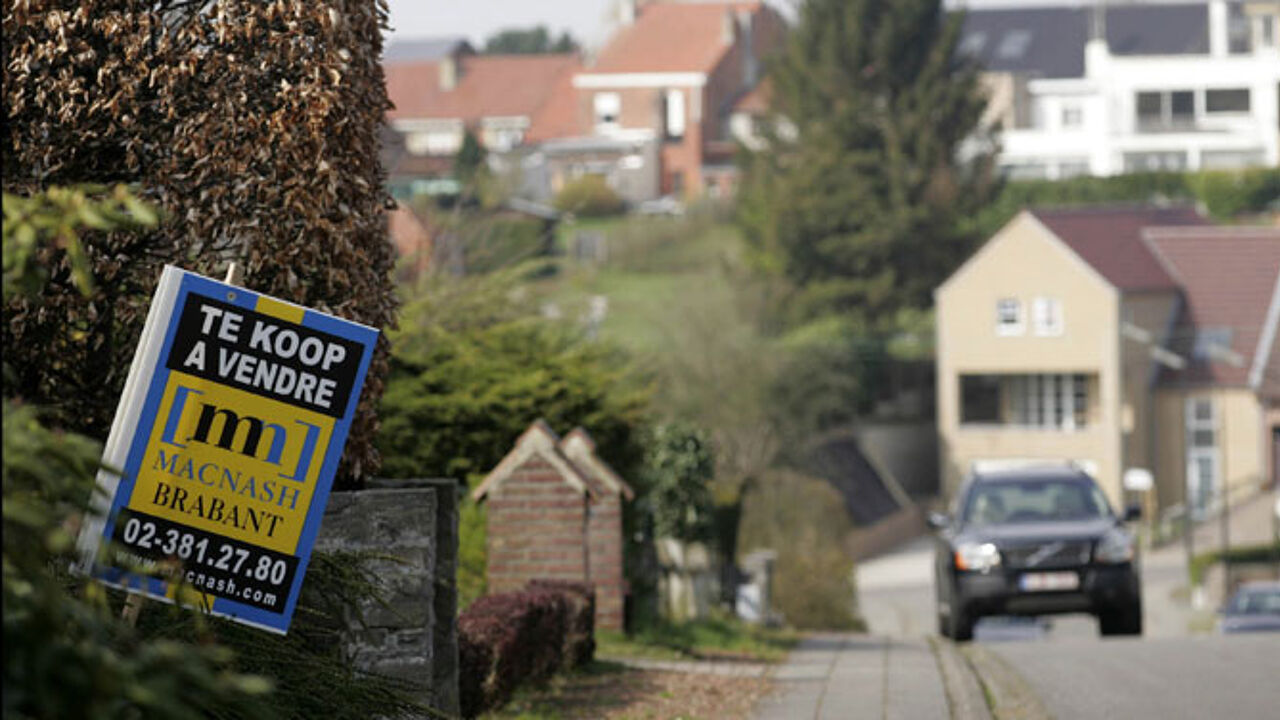 Prices in Brussels range according to the neighbourhood, of course, but the average gives an idea. During the course of the past 12 months, average house prices for Belgium climbed 3.9 percent. For villas and bungalows, this was 2.8 percent.
Belgian flats and apartments only saw a 1.4 percent price hike, but this is largely thanks to Flanders (-0.5 percent). In Brussels and Wallonia, apartment prices saw increases over 4 percent. 
In Brussels, the average 'normal' house comes at 406,943 euros now. Buying a villa or bungalow will set you back 931,012 euros on average, while the average apartment costs 234,654 euros.
"Market is cooling down"
Real estate values have been going up for some time. This is due to fiscal incentives, combined with low mortgage interest rates. People consider it a safe investment, as cash on their savings accounts hardy yields any profit.
However, as the fiscal stimulus has been downsized, real estate experts expect a cooling down. For the whole of 2016, an increase of 1 or 2 percent is expected. This should be even less in 2017.