Ozone warning issued on hottest day of the year
Today should become the hottest day of the year, the VRT's weather presenter Frank Deboosere says. However, the heat also comes with an ozone warning. It's better to avoid physical exercise outside, as the poor air quality can cause breathing problems and a headache.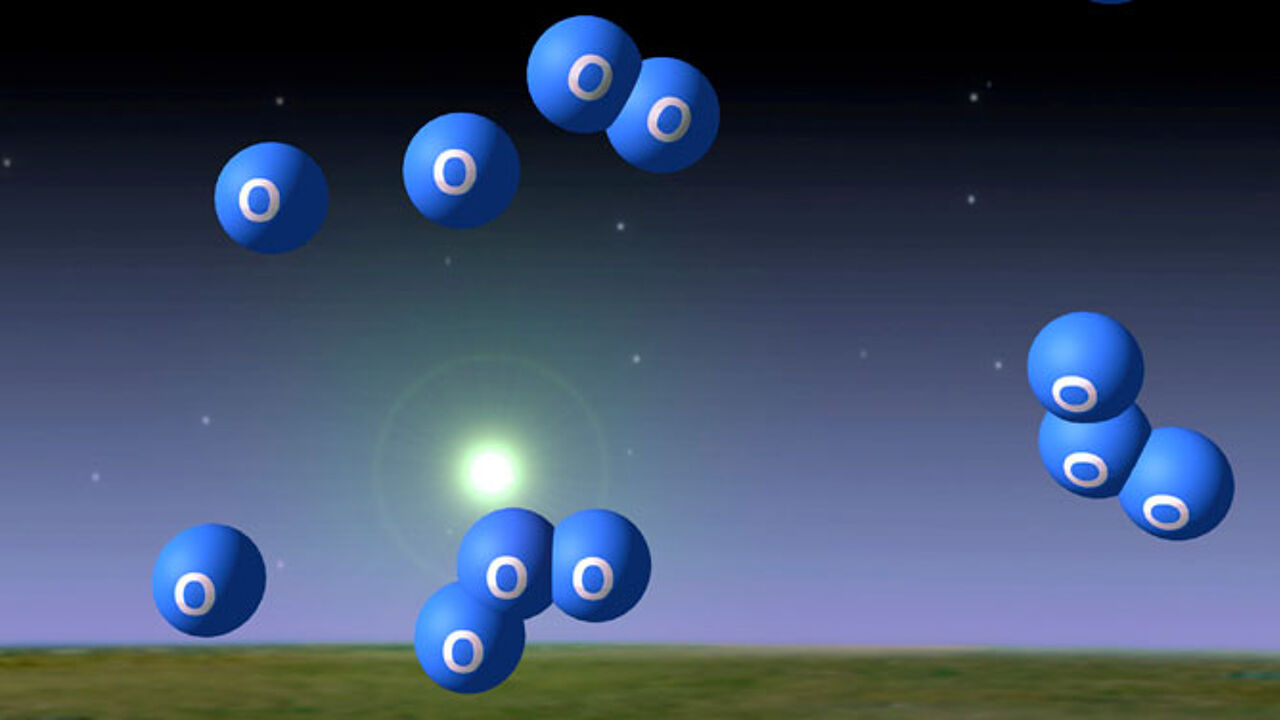 Today's temperatures are expected to exceed yesterday's by a small margin, climbing well into the 30ies. Locally, they can reach as much as 35 degrees Celsius (95 Fahrenheit). A cool sea breeze is expected for tomorrow, bringing refreshment at the coast and a little bit inland, but the tropical days should continue over the weekend.
The present situation with plenty of sunshine is triggering high ozone levels. It wasn't a good idea to do any big physical effort in the heat anyway, but high ozone levels are making this even worse for your health, also for trained athletes.
As usual, people are asked to drink enough water and refrain from heavy physical exercise. Those wanting to do sports or any heavy work, should focus on the mornings and evenings.
Tens of thousands take the train to the coast
Almost 30,000 day-trippers took the train to the coast today, a record number for this summer. They made the right choice, as many motorists got stuck in a huge traffic jam on the E40 Motorway Ghent-Ostend, after an accident.
Belgian Rail had staged 6 extra trains to the sea, and added a further 2 yesterday and today considering the tropical weather conditions. All this is good news for the hospitality sector at the coast, with 150,000 day-trippers today and 11,000 overnight bookings. It will be the icing on the cake in an already very good year for the sector. And there's more to come, next weekend.
The coast tram meanwhile had technical problems due to the heat. An overhead cable came down in Koksijde; a bus service has ben installed between De Panne and Nieuwpoort.