Beer giants AB InBev expect up to 3% in job losses
Leuven-based beer brewers AB InBev expect the merger with SABMiller to have a negative impact on employment. Up to 3 percent of the present jobs could be axed, it can be read in documents containing more details about the merger. Bloomberg is even talking of 5,500 positions.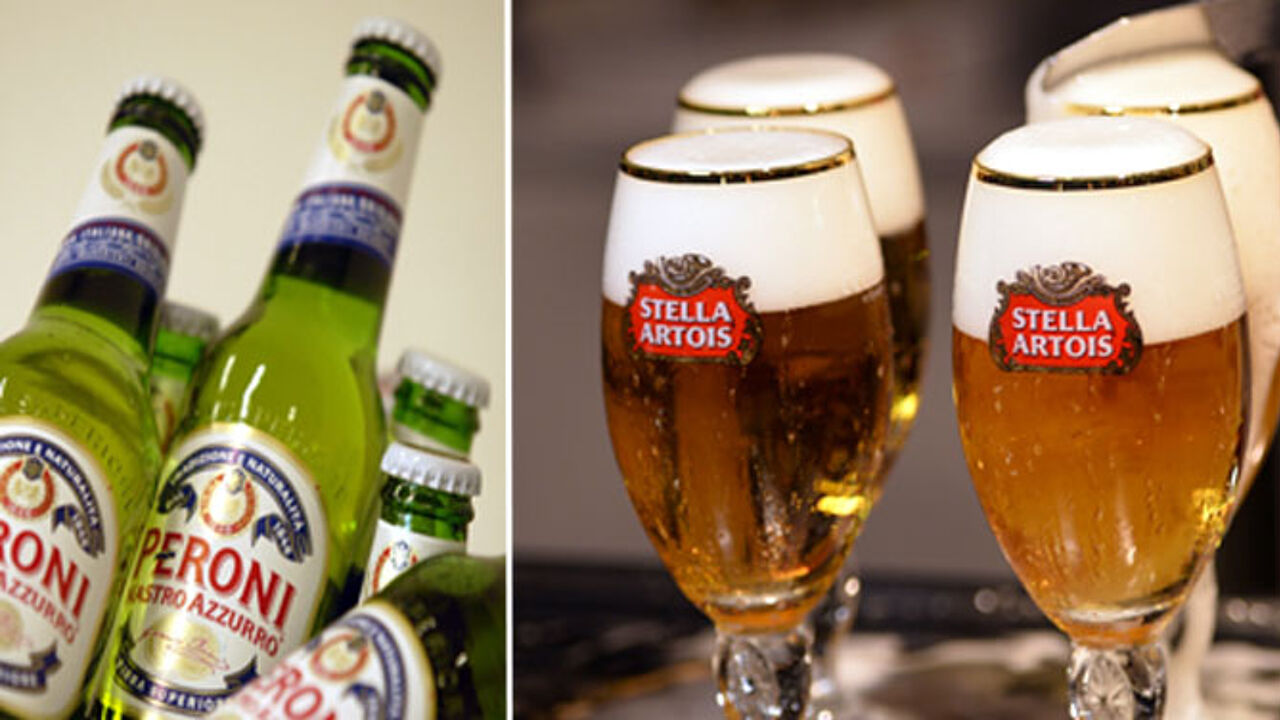 The jobs will not be scrapped at once, but over a longer period of time, i.e. 3 years starting after the merger has been completed. It is unclear how many jobs will be lost in which locations, but the Christian trades union ACV claims the impact in Belgium will be limited.
AB InBev's local breweries in Belgium, in Leuven, Hoegaarden and Jupille, will not be touched. This means that some 1,000 blue-collar workers' jobs there are safe. However, the restructuring measures may affect other sections, such as stock departments. AB InBev employs a total of 2,400 people in Belgium.
Bloomberg is talking about more than 5,000 jobs, citing anonymous sources closely involved in the merger. The new group will keep its headquarters in Leuven, while New York will have the 'global functional management office'.