Explosion in Chimay leaves one dead and several injured
The town of Chimay, in Hainaut province, was the scene of an explosion in a sports centre last night. One man was killed, while 4 others sustained injuries. Two of them suffered heavy burns, while two others had minor injuries. It is not clear yet what caused the explosion, but experts suspect it's a gas explosion.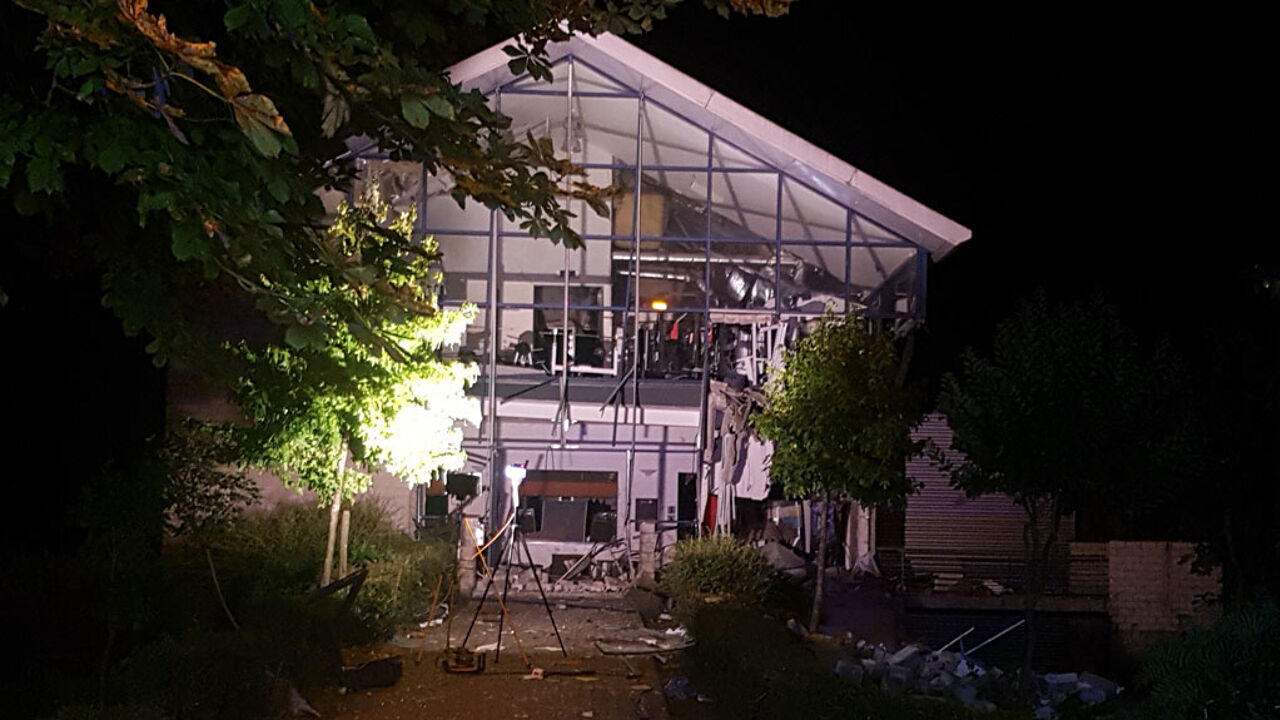 The explosion took place in sports centre 'Le Chalon' around midnight. There were still five persons attending a meeting in the building at that moment. The powerful explosion blew away the complete facade, and left the ground floor destroyed. 
Experts suspect a gas explosion, but this has not been confirmed yet. The building first has to be stabilised, before further research can be done.