Leicester City and Club Brugge in Champions League clash
Leicester coach Claudio Ranieri had kind words for his Champions League opponents, labelling his team as "outsiders" in Group G. Ranieri said Club Brugge are a big team on the European scene. Bruges fans meanwhile are disappointed. They said the result of the draw reminded them more of the Europa League.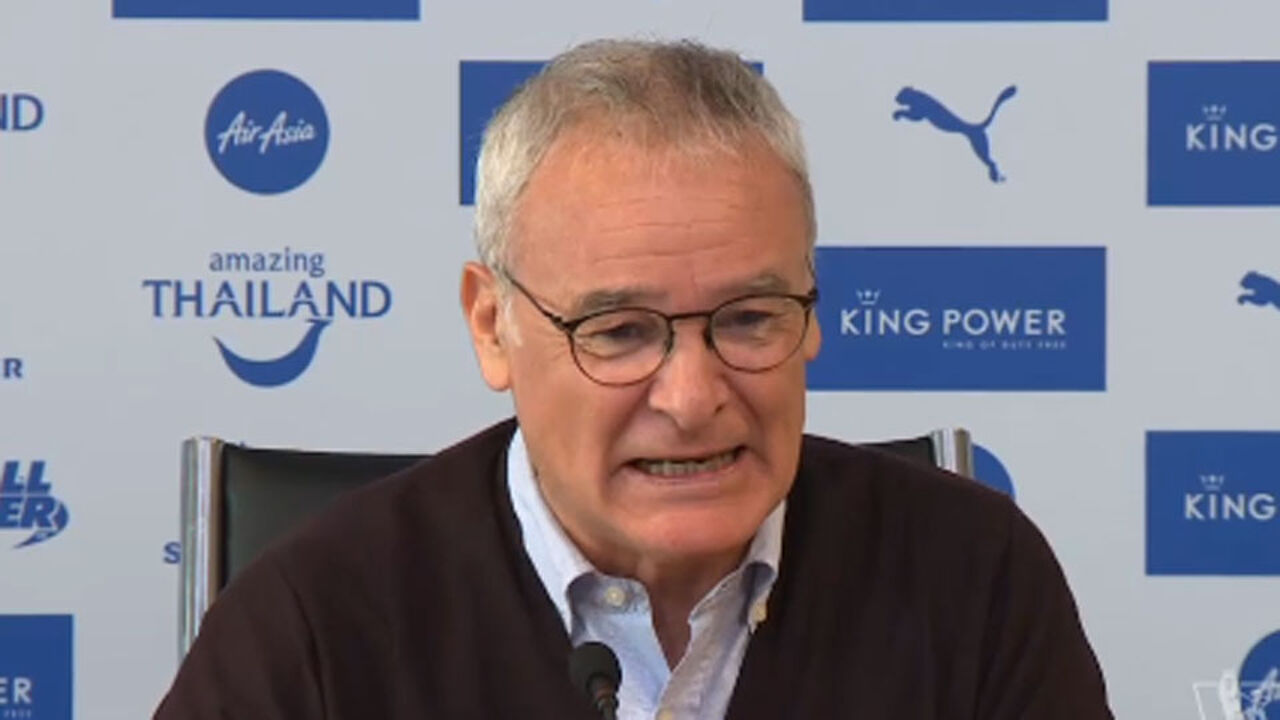 The Belgian champions Club Brugge were drawn in Group G with Leicester City, FC Porto and FC Copenhagen. Leicester, the surprise champions of last season in the Premier League, are making their big debut in the Champions League, which is why Ranieri remains cautious. He will try to apply the same tactics as in the Premier League last season, taking on the role as underdogs.
Bruges fans were meanwhile disappointed that no big name was drawn. They had hoped for FC Barcelona, Real Madrid, Bayern München, Manchester City or the likes. Fans said the result of the draw reminded them more of the Europa League than anything else.
However, players and staff realised that this group brings them opportunities. They hope to imitate AA Gent, who surprised everybody in their Champions League campaign last season, edging Olympique Lyon and Valencia to take second place and to advance in a group with also Zenit Saint Petersburg. 
Only coach Michel Preud'homme took a more modest approach, saying Club Brugge should aim for place 3. This would gave them a place in the Europa League after the winter break.