Asylum seeker drowns in Ghent lake
A 12-year-old asylum seeker drowned at the Blaarmeersen recreation park in Ghent on Friday. The teenager hailed from Afghanistan and was staying at an asylum centre.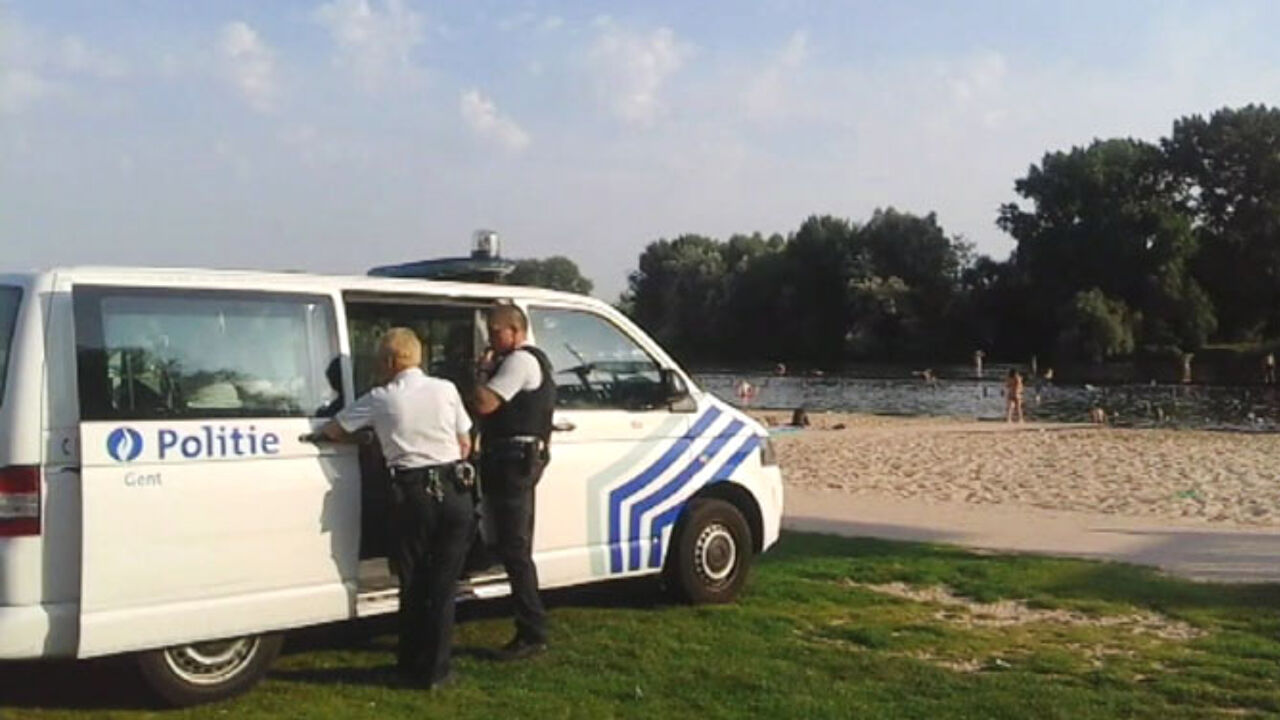 The youngster was part of a party on a day trip to the recreation park. His younger brother sounded the alarm when he couldn't be accounted for. The youngster was eventually found in part of the lake where swimming is permitted. He was taken to hospital, but all efforts to save him failed. A police physician is examining the body of the victim. The public prosecutor's office is waiting for the results of this examination before commenting on the incident.
The city of Ghent is deploying more life guards at the park that is attracting large crowds as a result of the heatwave. Six life guards were on duty at the time of the incident, one more than usual. This is the first fatal incident at this bathing area in at least 25 years. Each year some 250,000 bathers visit the lake.