Children's rights commissioner seeks leave to stay for illegal minors
The children's rights commissioner, Bruno Vanobbergen, has made an appeal for minors who have been staying in the country illegally for at least five years, but are well integrated to be given leave to stay in the country. Mr Vanobbergen was responding to fears that a 16-year-old Kosovar girl living in Mechelen will be expelled.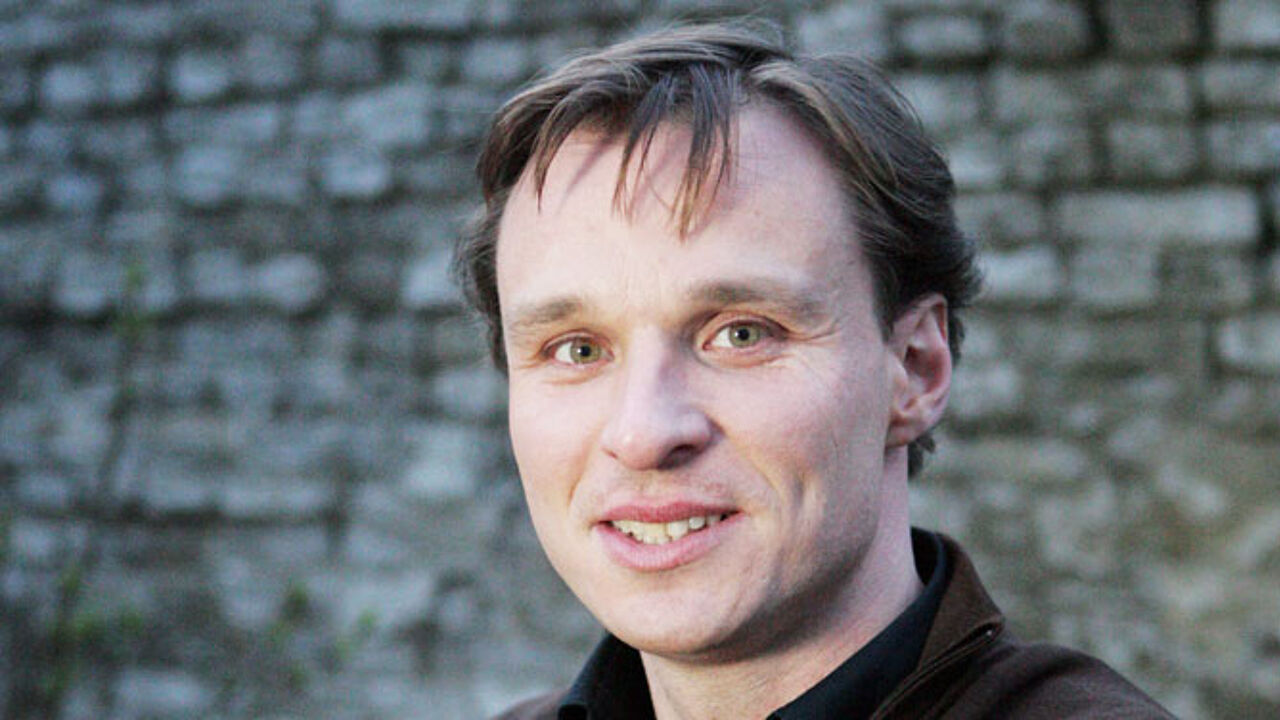 The children's rights commissioner wants Belgian politicians to come up with a framework to deal with such situations that are currently dealt with on a case by case basis. He points to the Netherlands where children can be pardoned and allowed to stay.
Bruno Vanobbergen: "Undocumented minors, who have been in Belgium for a while, who have set down roots here, go to school, are a member of youth associations and have friends, should be able to benefit from a pardon and be able to stay in the country."
Bruno Vanobbergen also believes the child's parents too should be allowed to remain: "The international Convention on the Rights of the Child stipulates that children have the right to live with their parents. Parents should be allowed to stay with their children.When there are several children in a family the decision should benefit them all."
The matter came to a head following the news that Djellza, a 16-year-old from Mechelen, may have to leave Belgium. Her family fled Kosovo in 2000 and arrived in Belgium where they have been staying illegally ever since. Their seven asylum applications have all been rejected. Djellza was recently detained together with her father and brother. Her mother is believed to have gone to ground.