Parachutist dies after misjudgment
A parachutist died in Opglabbeek today after he experienced problems with his parachute.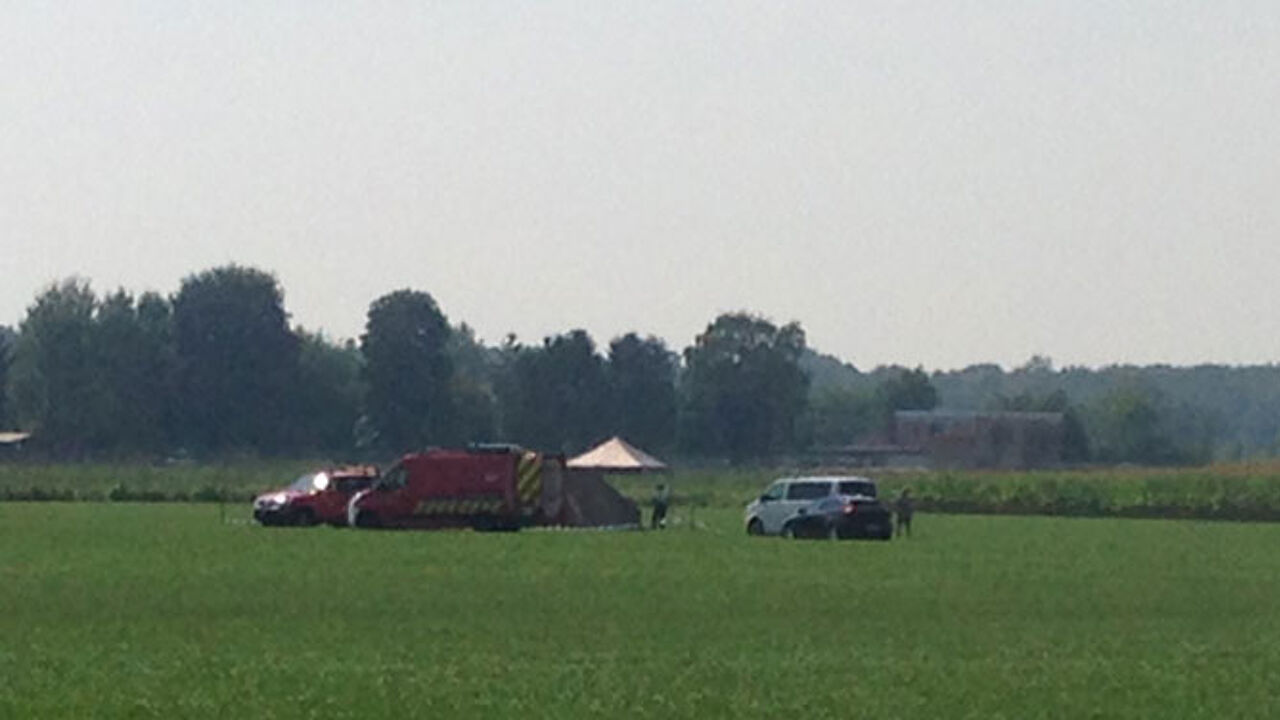 The accident happened in the vicinity of a motorbike race. Medical staff rushed to the scene but were unable to save the victim. The parachutist was badly injured and soon died. A forensic team is examining the scene of the incident. The judicial authorities have impounded the parachute and other equipment. All indications point to an accident. The parachutist formed part of a group that took off from the Zwartberg airfield.
Instructor Wim Daenen from the Zwartberg club says that the parachutist made a mistake during a maneuver. He judged the situation poorly and turned too close to the ground. As a result he smashed into the ground on landing.