Boy missing in waters of River Sambre
The search has resumed for the eight-year-old boy who fell off a pleasure craft and into the murky waters of the River Sambre in Lobbes (Hainaut Province) on Saturday.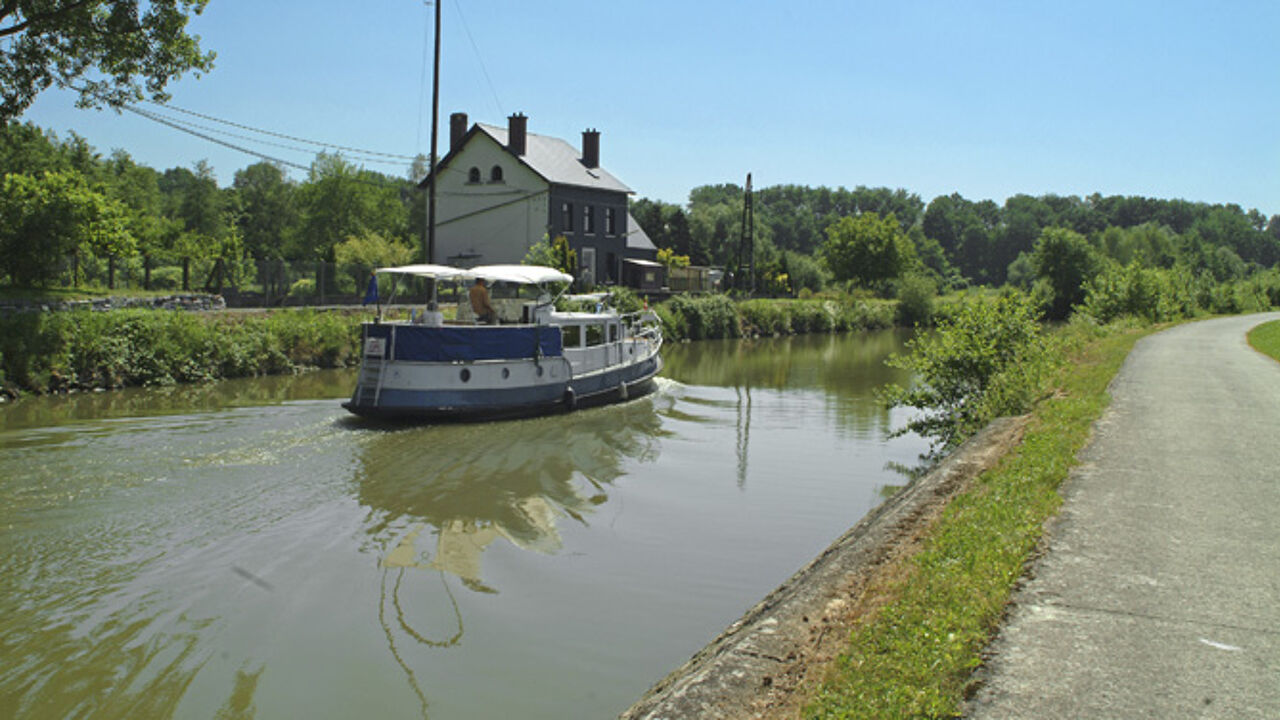 A helicopter was called in to overfly the area and search for the lad and a lock was closed in order to facilitate the search, but the search was called to a halt last night when light faded. The boy is believed to have fallen overboard when his ball fell into the water.
The lad had been playing with a ball on the pleasure craft and is believed to have ended up in the water in an attempt to retrieve the plaything when it fell overboard. The child's parents were not keeping a close eye on their offspring and are unable to say exactly when he disappeared. Consequently they have not been able to identify the spot for fire-fighters searching the waters.