Groom detained as shots sound at engagement party
One man is dead and revellers have been turned into mourners after an engagement party attended by many Hells Angels in the Walloon town of Spy (Namur Province) went horribly wrong.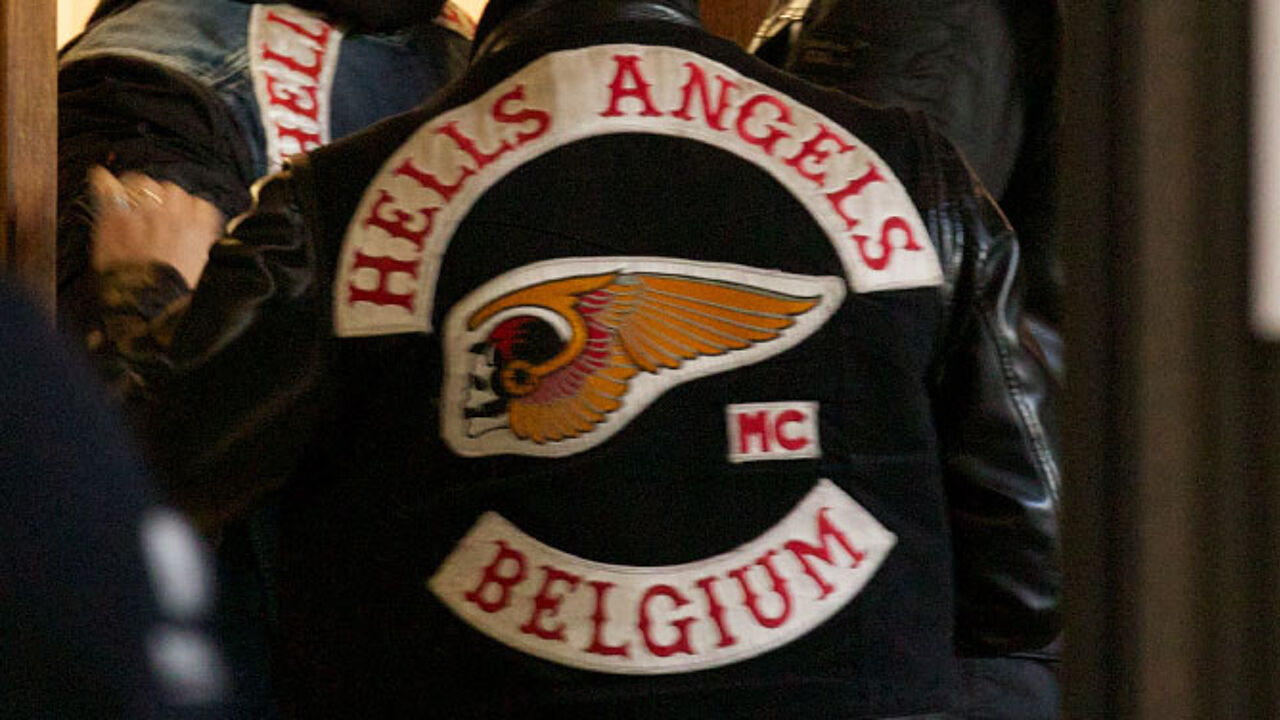 Sixty Hells Angels had turned up for the party when all of a sudden shots rang out for reasons unknown. One man was shot in the head and soon died of his injuries. A second man was injured. Police rushed to the scene arresting ten partygoers including the prospective groom.