Immigrant clashes in Kortrijk
The city of Kortrijk has banned members of two of the city's youth gangs from meeting up with each other and visiting certain parts of the town. The ban comes after a series of clashes involving the gang members in recent days.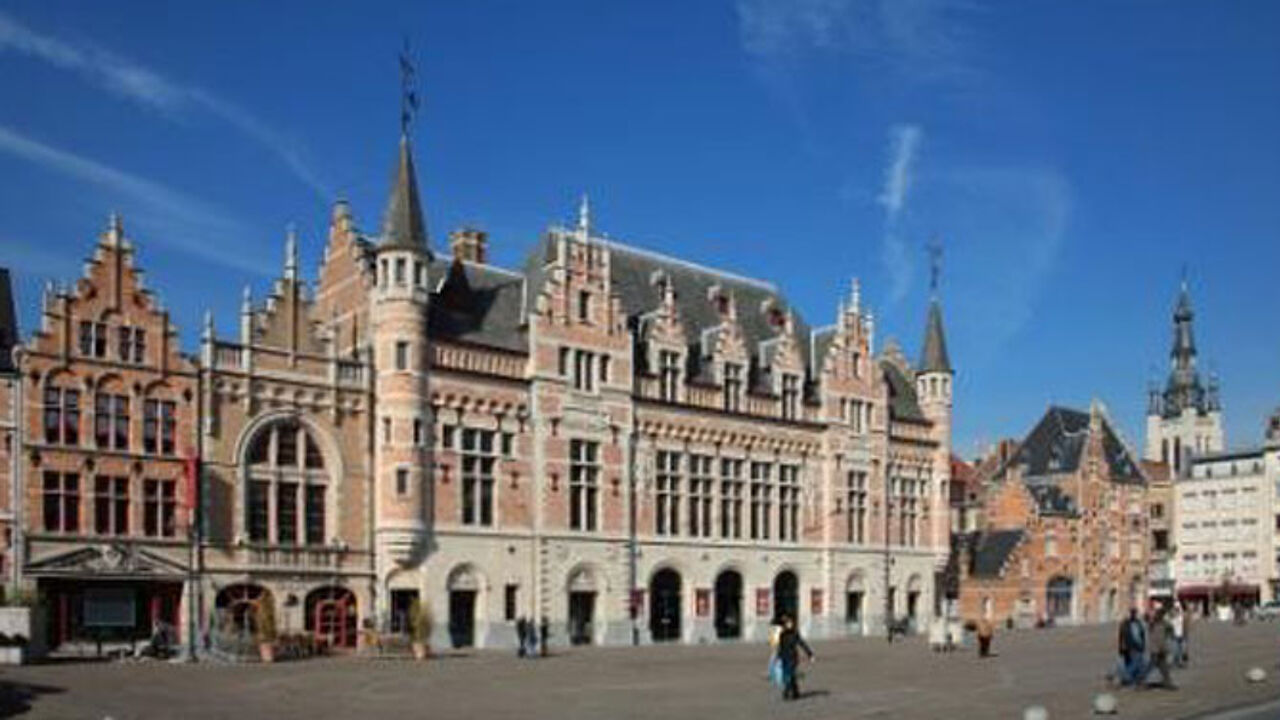 A group of Afghans clashed with a second group of Kortrijk-born immigrant youngsters on Friday night. The youngsters attacked each other with belts and baseball bats in the commercial heart of the city as Kortrijk residents enjoyed the start of the weekend with a beer or coffee at a pavement café.
Police intervened arresting eight hotheads. A second clash occurred on Saturday. Two people were injured as a result of a stabbing. The suspects, all minors, were identified thanks to CCTV footage and arrested.
The clashes follow an incident when the honour of a 14-year-old girl was besmirched as an attempt was made to pull her into a car against her will.