It's official: it's a heatwave
Belgium is experiencing a heatwave for the first time this year, but the sweltering temperatures have also triggered torrential storms that so far have focused on Limburg Province.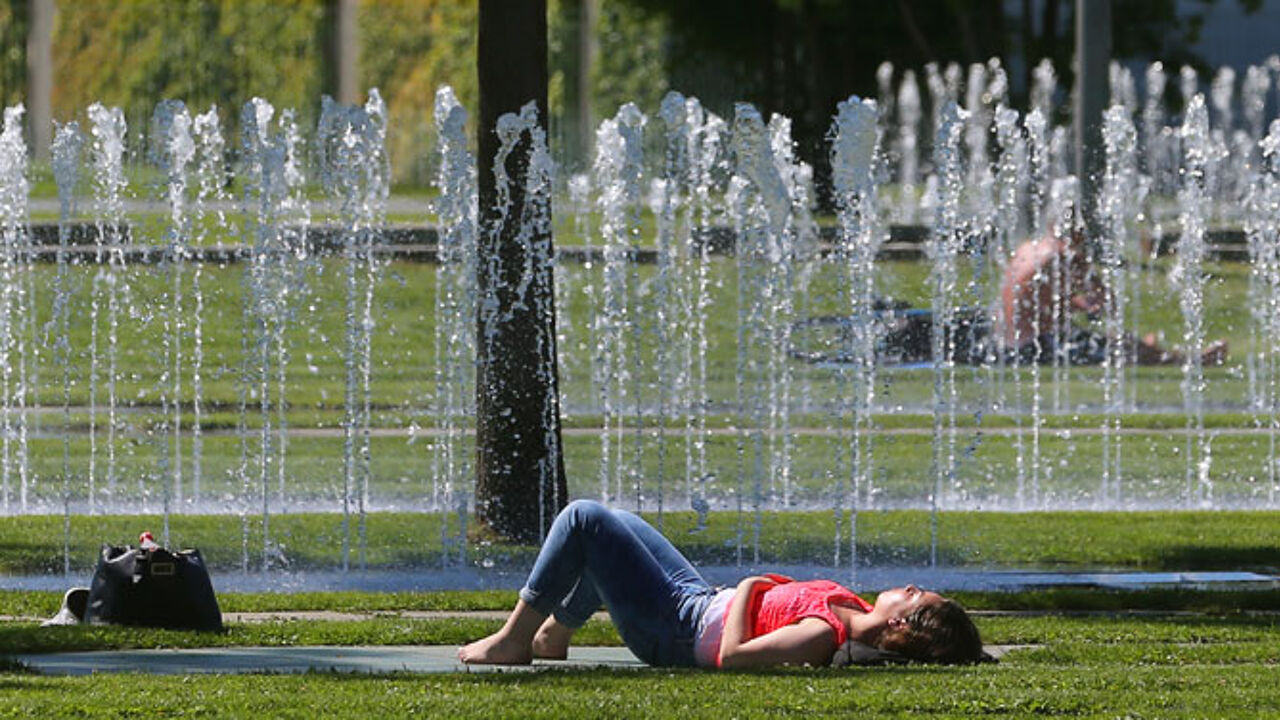 The Royal Met Office at Ukkel defines a heatwave as a period of five consecutive days during which the daily high reaches at least 25°C. Three days must record a high of at least 30°C.
Limburg was the first Belgian region to experience torrential storm weather following the heatwave, while cloudier conditions are edging into West Flanders.
In Tongeren the Tongpop music festival had to be abandoned with music lovers being evacuated as stormy weather, torrential rain and gusty conditions embraced the most easterly of Flemish provinces. Visitors were able to shelter indoors.
Fire-fighters in Limburg received some thirty calls from residents needing assistance after their cellars had been inundated by the heavy rainfall.
The heatwave may be official, the general weather picture is deteriorating. Cloudier conditions are moving in from western parts accompanied by local showers. Monday too will be cooler and changeable with occasional showers, but the following days the sun will return and temperatures will once again edge higher as the end of the summer holidays approaches and thoughts drift towards the quintessentially Belgian activity of providing books with a jacket and school.