"4-day working week for all on full pay"
The former prime minister and current leader of the Francophone socialists has called for the introduction of the 4-day working week on full pay. Mr Di Rupo was speaking on Bel-RTL radio and clearly had the governing Flemish nationalists in his sights.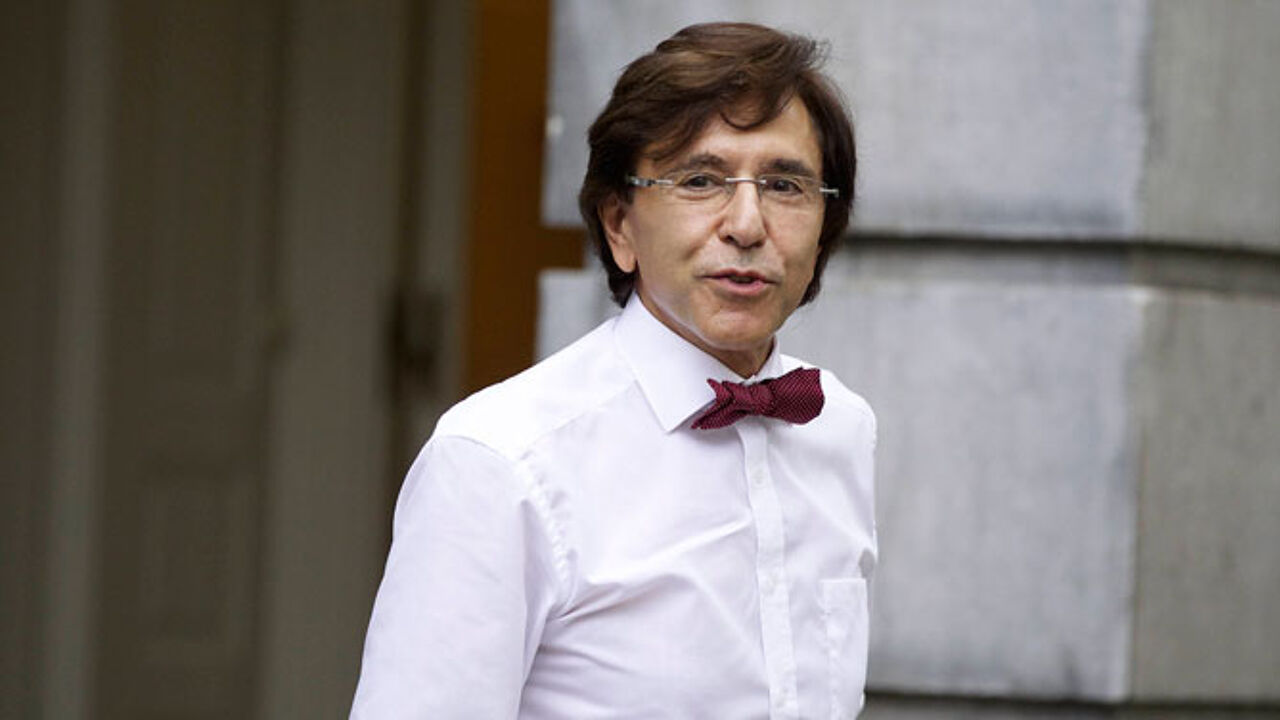 Mr Di Rupo, who led Belgium for nearly three years from December 2011 until October 2014, warned Francophone radio listeners that as things stood at the moment "the people of Belgium were heading back in time several decades".
The Francophone socialist leader attacked the economic programme of the government led by Francophone liberal Charles Michel targeting in particular the measures aimed at creating a more flexible working week.
Mr Di Rupo noted: "The course of history is more readily heading in the direction of shorter working hours without loss of earnings."
The PS leader promised to put flesh on the bone of his proposals forthwith.
Elio Di Rupo also attacked the N-VA's questioning of an earnings' ceiling for public sector managers. The government is currently looking for a new rail chief and at present the wages of public sector CEOs is limited to 290,000 euros per year before tax. He says that jettisoning the ceiling would be 'indecent' and adds: "What would be the justification of higher remunerations?"