Boy found dead in River Sambre
The body of the 8-year-old boy who went missing in the waters of the River Sambre has been found. The lad is believed to have fallen off a pleasure craft where he was playing with his ball.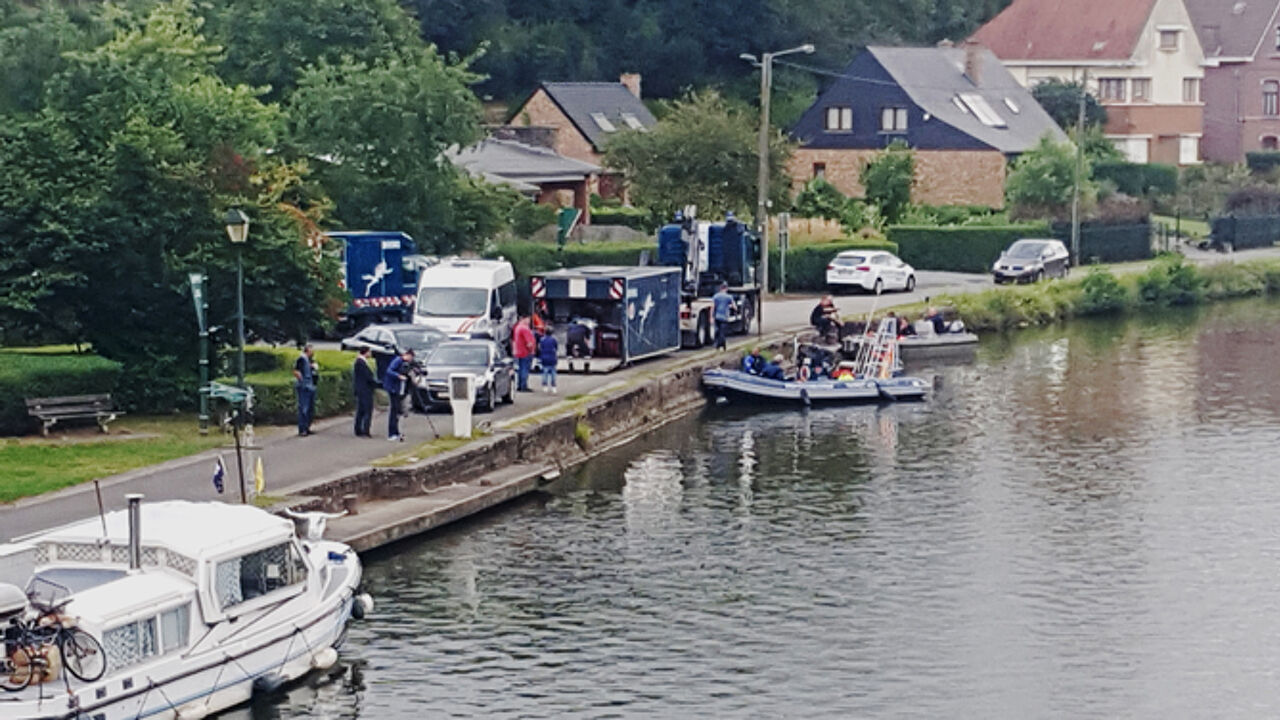 The accident happened in Lobbes on Saturday. The young lad was playing on the deck of a pleasure craft together with his sister when he fell into the water. His parents only realised he had gone missing later.
A search has been underway for days. It was divers who found the body today after a helicopter that could search the water with special equipment was used.
Prosecutors have opened an enquiry into involuntary manslaughter and the parents may be charged because they may not have looked after the boy with the care required.