Crime Institute target of arson attack
Belgium's Institute for Criminalistics and Criminology in Neder-Over-Heembeek in Brussels has been the scene of an attack. Several attackers are believed to have been responsible for an explosion. VRT News understands that the attackers poured fuel into the building and set it alight. Five people have now been arrested as investigators try to establish the reason for the attack.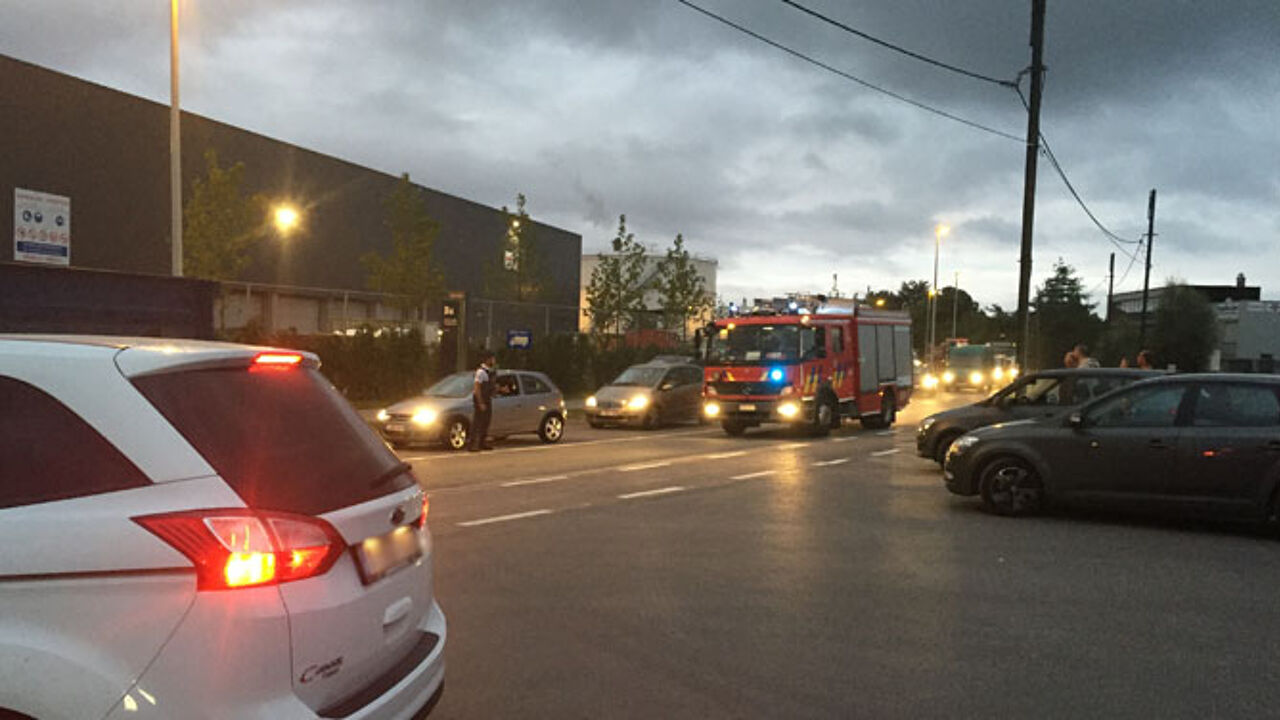 What exactly happened is not entirely clear. Around 2AM a delivery van drove onto the site of the Institute. Early reports spoke of an explosion, but now it is thought that there was no explosion, only a fire.
The attackers are thought to have used the delivery van as a ladder to gain access to the building and pour fuel from a jerry can into it. The van too was set alight. Two teams of firefighters rushed to the scene to put out the flames. There is considerable damage, but nobody was hurt as there was nobody at the centre at the time.
No indications for terrorism yet
The attackers fled the scene. It's unclear how many they were. VRT News has learned that five people have been detained and are being questioned.
Brussels public prosecutors are only willing to confirm that an incident has taken place and is under investigation. Ine Van Wymersch of the prosecutor's office says that the Institute holds significant amounts of important information, but that at present there are no indications that this is a terrorist atrocity: "It would be premature to go down this road, but this piste is being actively investigated" she told VRT News.
The Institute is now the subject of a police exclusion zone. There is a sizeable police deployment and fire-fighters and tow-away services are at the scene. At noon the premises were still not judged safe to enter.  The bomb disposal squad was at the scene.
Belgium's Institute for Criminalistics and Criminology, the NICC, is an important centre as it contains labs where evidence is analysed in order to solve crime. Evidence is linked to suspects. It also holds Belgium's national DNA data bank as well as information of countless investigations.