Djellza, the 16-year-old Kosovar girl, who together with her father faces expulsion from Belgium, has gone to ground. Djellza's lawyer intends to contest her planned expulsion.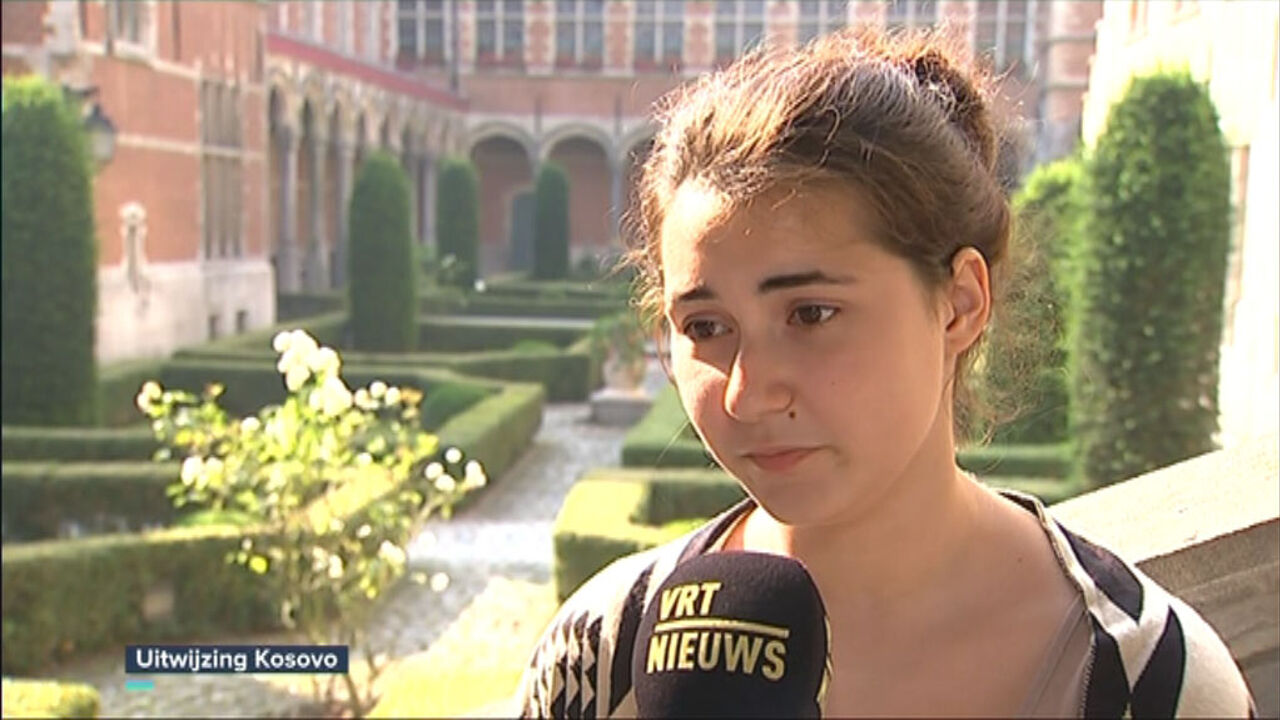 Djellza has been living in Mechelen in Flanders for most of her life, but like the rest of her family without the necessary papers. Her parents applied for asylum but this was rejected. Applications for a regularisation of their situation also failed. The family then ignored several orders to leave the country.
At the beginning of the month Djellza and her father were detained and taken to a centre in Zulte ahead of their expulsion to Kosovo. This was supposed to happen tonight.
On Friday a Belgian court ruled that the girl and her father should stay at the Zulte centre until their repatriation, but they have now gone to ground. Djellza's mother had already been in hiding for some time.