1 in 2 refugees in Belgium have found a job after 3 years
Figures of the Flemish Employment and Vocational Training Service VDAB show that 1 in 4 recognised asylum seekers in Belgium find employment during the course of their first year here. This number doubles after 3 years, with half of the newly-arrived in work. Challenges remain though.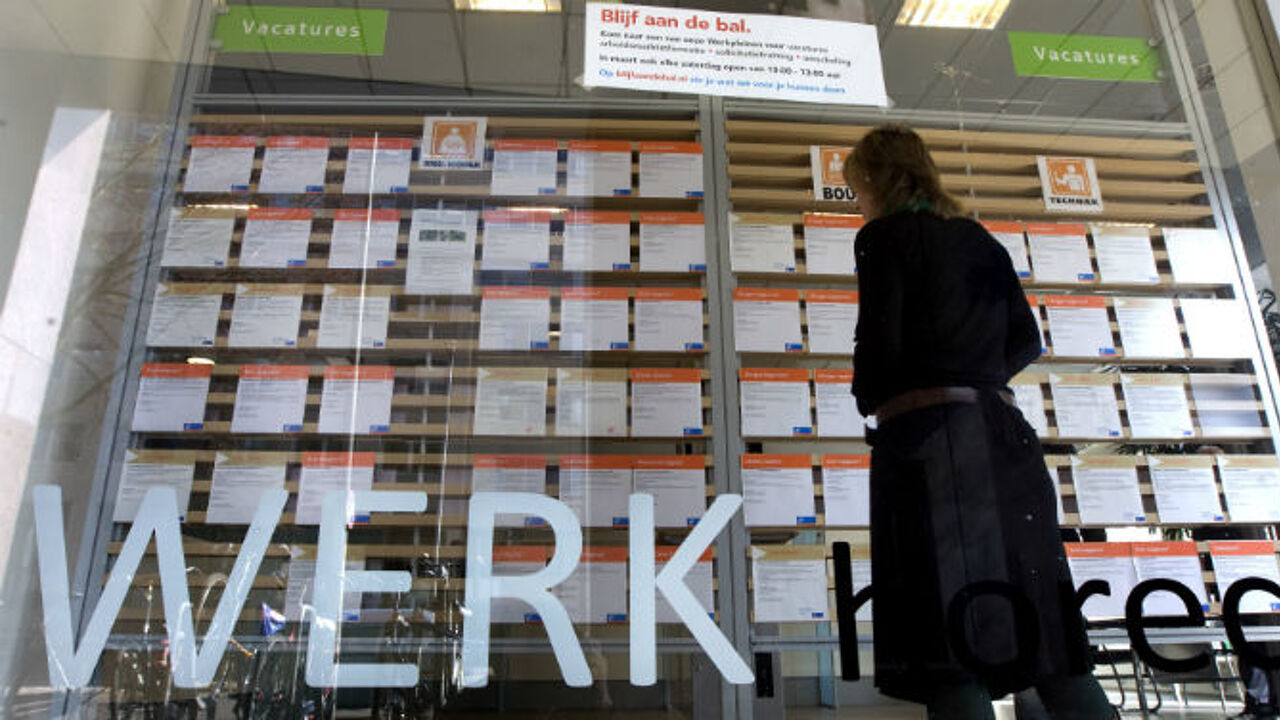 Asylum seekers obtaining a residence permit to stay in Belgium, venture out on the labour market, but how successful is this search? The VDAB has calculated that 1 in 4 have a job within the year; this is 1 in 2 after 3 years. They find work in a whole range of sectors, often in low-skilled bottleneck professions, where there is a shortage of Belgian candidates, explains Patrick Vercruysse of the VDAB. "However, we also want them to find employment in white-collar positions."
The number of high-skilled refugees seeking employment has seen a 5 percent rise on the year, to 25 percent of the newcomers. The number of low-skilled newcomers is down to 43 percent. The others (32 percent) can be labelled as semi-skilled, the VDAB says.
High-skilled refugees have the most problems
High-skilled workers have the most problems to find a job that fits their education. The recognition of foreign degrees may be a stumbling block here. Vercruysse demands a better cooperation with the Flemish Education Department and further training or integration courses. Another solution would be to have high-skilled refugees start in a traineeship in a "lower" job, in order to use this as the gateway to a position that suits their education levels.
Having obtained a residence permit, refugees first think of a house and a place to settle, before starting their search for a job. This housing problem should be dealt with, and their language skills should be improved, the VDAB concludes.