Traffic jam: two-hour waiting time at Ternat!
It's still August and we are already receiving reports of a morning from Hell on the roads during the rush hour for drivers heading for the Flemish and Belgian capital. An accident involving a car and a lorry triggered long tailbacks on the Ostend-Brussels motorway.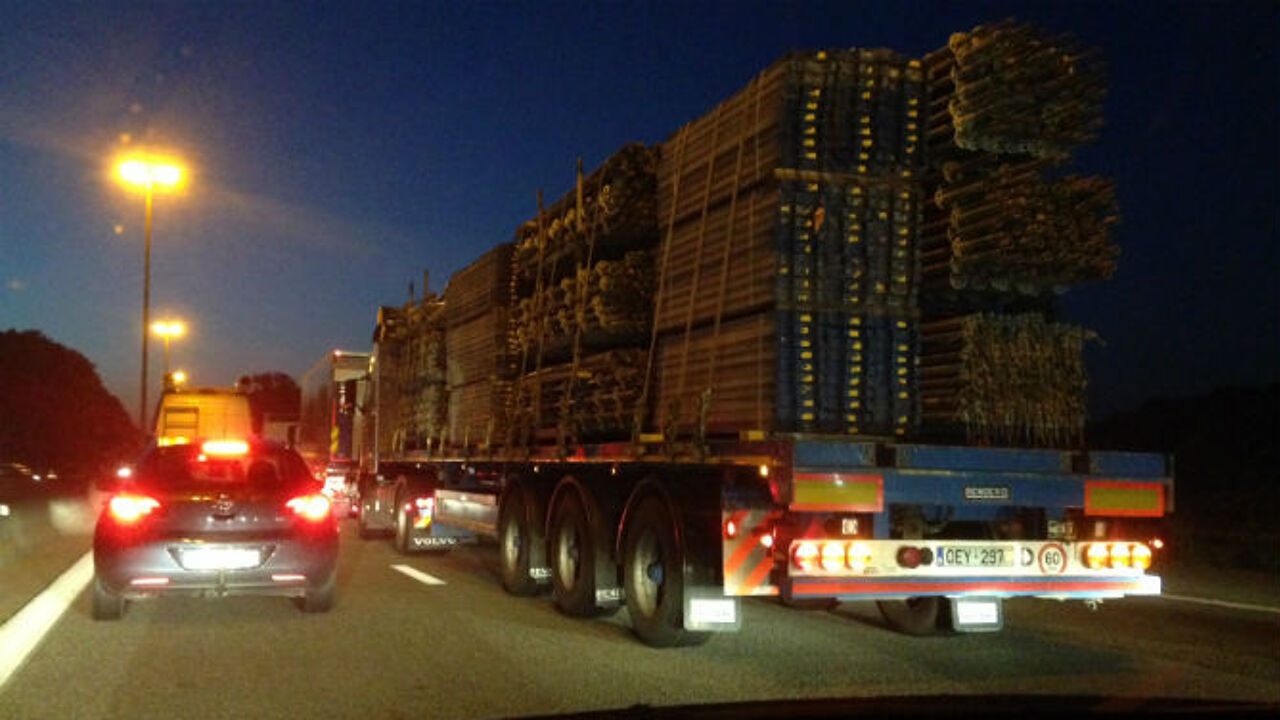 The accident happened ahead of the Ternat exit. After a car hit a lorry the lorry crashed into a traffic sign that came down and hampered traffic on the motorway.
The carriageway was scattered with debris and two lanes had to be closed for a while. Waiting times between 6AM and 7AM exceeded two hours. As soon as the motorway was cleared smooth traffic returned.