Women of Turkish descent attacked at Flemish school
Three women have been attacked when they were registering their children for school at a primary school in Leopoldsburg (Limburg). It is understood that they were attacked because they were speaking Turkish and were wearing a headscarf.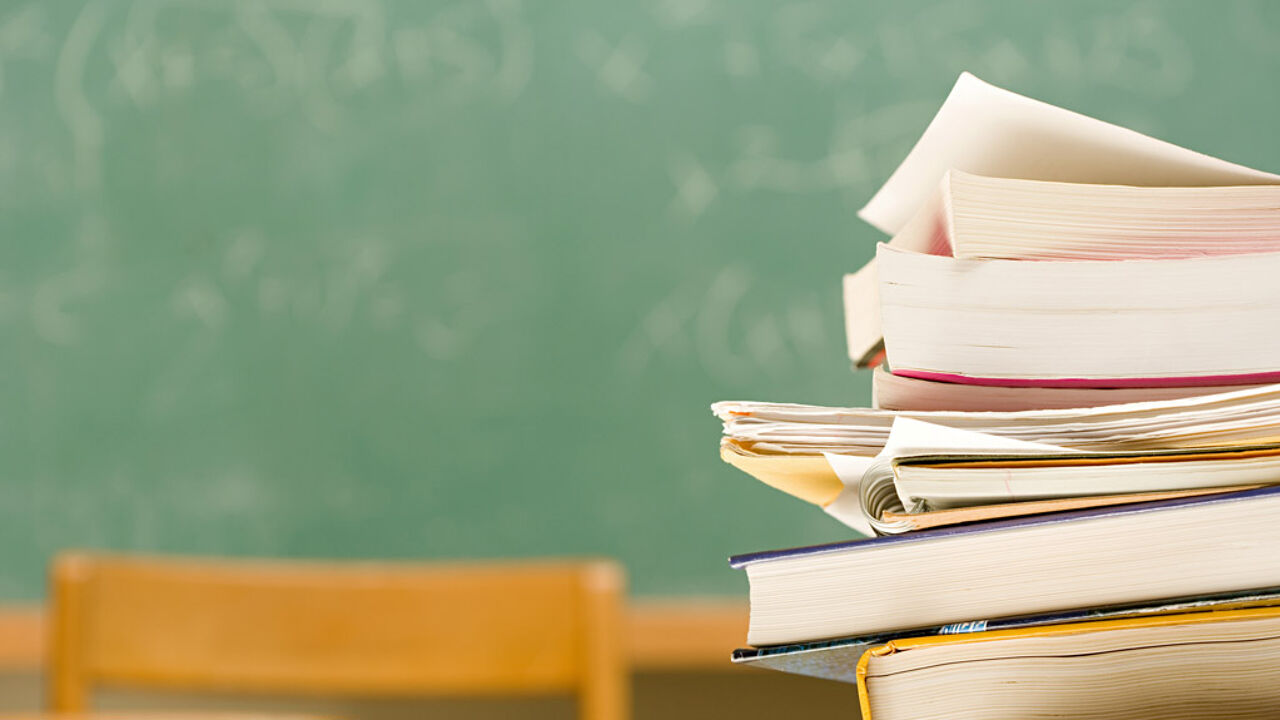 © Image Source, all rights reserved.
The incident happened last Tuesday. A man is said to have become angry because the women were speaking Turkish on the school playground. The school is taking action to prevent any repeat.
One of the women told the daily Het Laatste Nieuws: "We are perfectly fluent in Dutch, but it's true at that point we were speaking Turkish. My neighbour's sister was visiting from Liège. She doesn't speak a word of Dutch and we don't speak any French. That's why we were conversing in Turkish."
The alledged attacker reportedly first started shouting, then started spitting only to grab one women by the throat. It was at this point that school staff intervened.
School head Elly Huysmans: "What we witnessed was pure racism. We cannot and will not tolerate this. Leopoldsburg boasts a large Turkish community and we have invested massively in tolerance."
The alleged attacker reportedly feels that he has done no wrong, though the school has now banned him from the premises.