Over 2,000 jobs to be axed at Caterpillar in Gosselies
The American company Caterpillar has announced its intention to close its branch in Gosselies, near Charleroi, where digging machines are being manufactured. Some 2,200 employees will probably lose their job. The news comes just 3 years after an earlier, large-scale restructuring operation.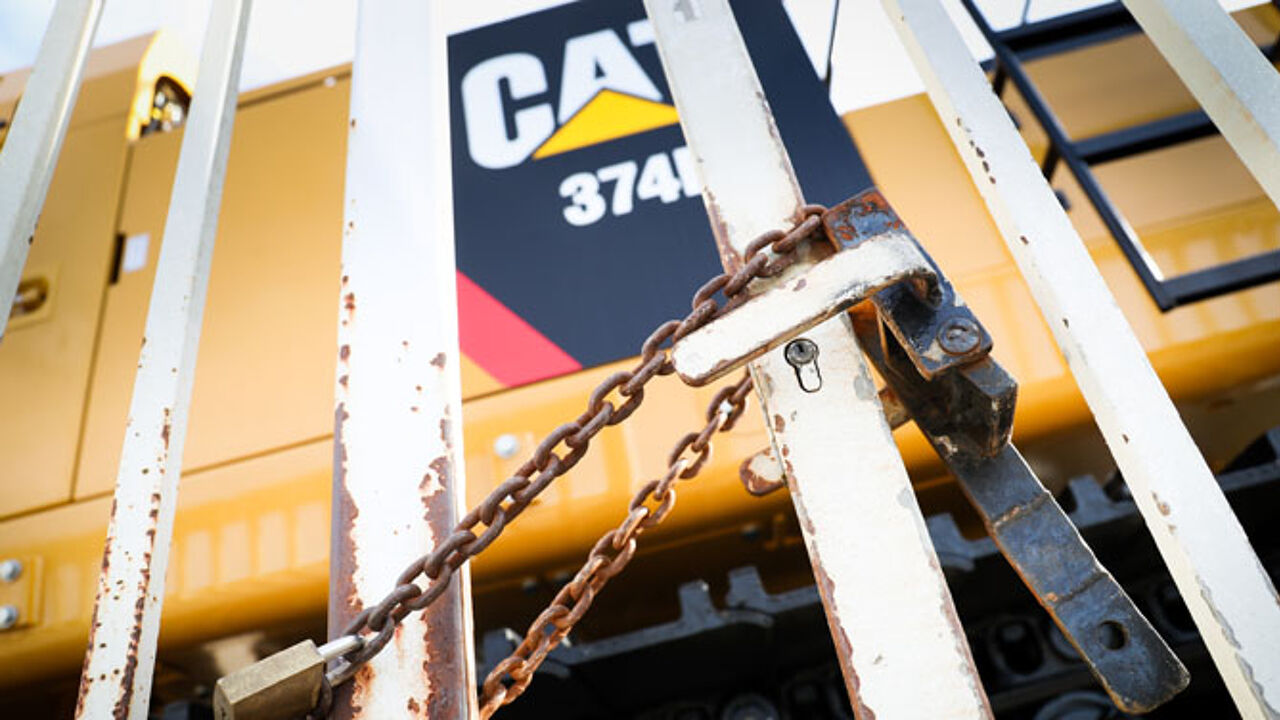 Earth-moving giants Caterpillar had bad news in Northern Ireland yesterday, and more bad news followed for Belgium today. The management explained that the Belgian activities will be moved to plants abroad, in Grenoble (France) and other countries outside Europe.
Tom Pellette of Caterpillar explained that "production capacity and operational costs have to be adapted to match a lower demand."
Although the news was not a complete surprise, it came as a shock to the hundreds of employees, who blocked the site entrance with bulldozers in great anger. The news comes just 3 years after an earlier restructuring operation in 2013, in which 1,400 jobs were axed.
Walloon PM "scandalized"
The Walloon PM Paul Magnette (socialist) said he was "shocked and scandalized" by the announcement, because "Caterpillar has always enjoyed massive support from the Walloon authorities, especially after the 2013 job cuts". He also highlighted the "major efforts" made by the employees to improve productivity over the past years.
Agoria, the federation representing the technological industry, says to be "surprised" by the closure. Agoria calculated that up to 3,600 positions could be lost in the process, direct and indirect jobs. Some go even further and claim that up to 7,000 jobs could be lost, taking into account the various suppliers and subcontractors.
Agoria realises that the Charleroi area is already fighting high unemployment figures, but thinks that some laid-off workers can find a job in Flanders.