PM Michel proposes 'national investment pact'
Premier Charles Michel is proposing a national pact for strategic investments. The aim is to finance major projects in areas such as mobility, energy, security and the digital world. Michel suggest a cooperation with the private sector to reach the aim of investments worth billions of euros. The plan has the support of his coalition partners.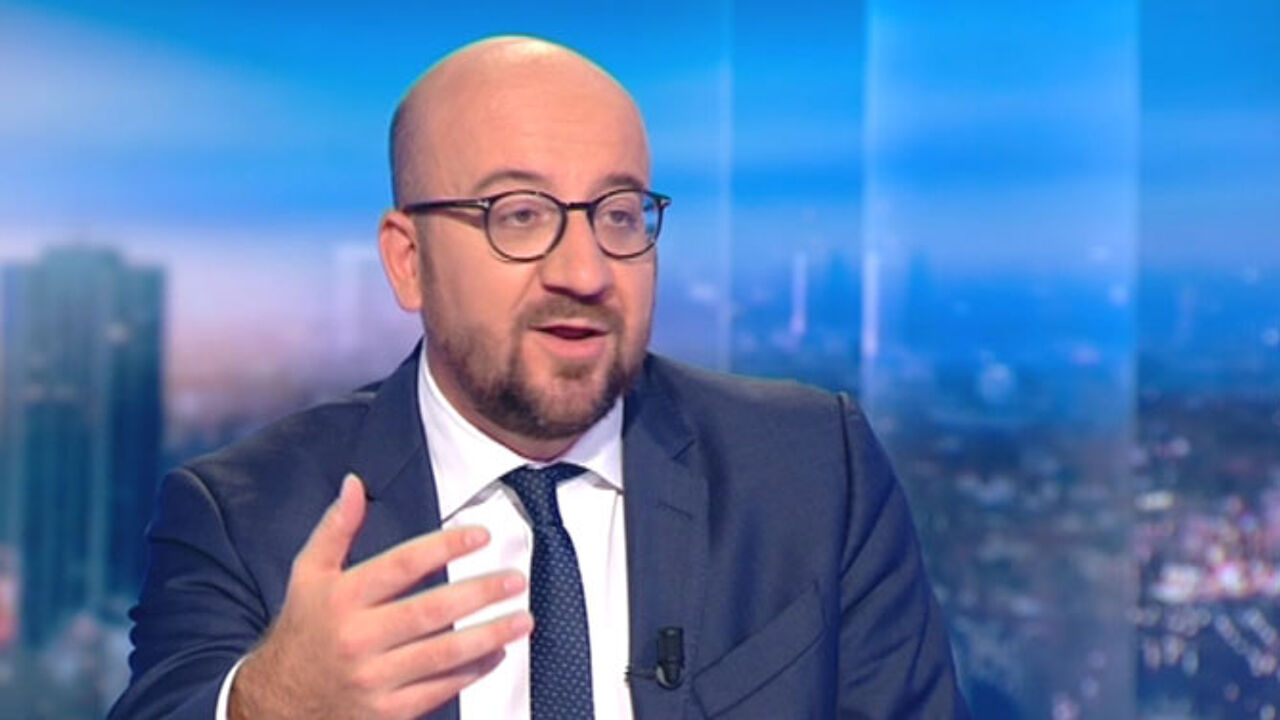 Michel announced his plans in the studios of the Francophone public broadcaster RTBF, in the programme "Jeudi en prime".
"I think we have to get things moving to create a national pact for strategical investments. Between 2017 and 2030, we would like to invest several billions of euros. We should get to work", Michel explained. It should be a win-win situation as jobs will be created. 
Apart from the private sector, the different governments will have to do its share as well. Therefore, spendings cuts will be needed, and choices will have to be made, Michel added. The PM also wants to avoid that a future (different) government will turn back the clock, by working with a special commission.