Brussels wants to be Capital of Culture in 2030
The Brussels Region will apply to become the European Capital of Culture in 2030. The news was announced by the Brussels PM Rudi Vervoort at the Brussels Creative Forum, in the culture and arts centre Bozar.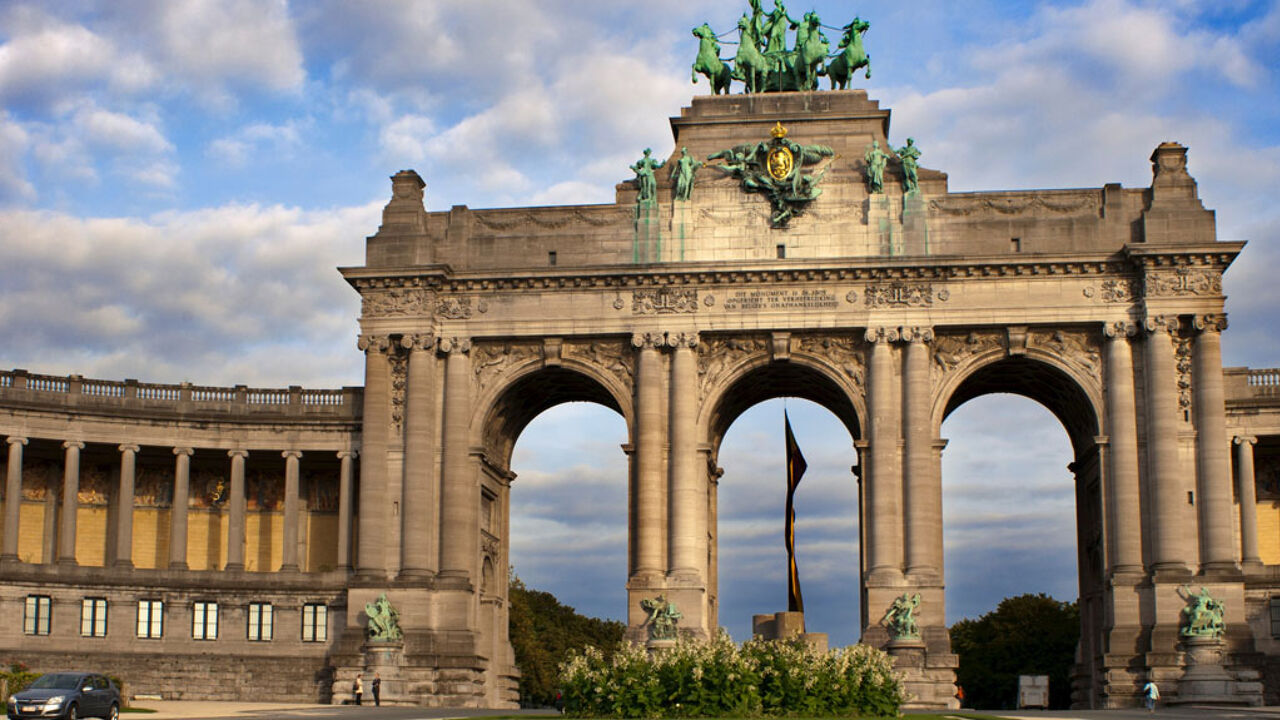 Vervoort was speaking before an audience from the creative and cultural industry (CCI) when he confirmed that the region will apply on the next occasion that Belgium will have, which is in 2024.
"This deadline may seem far away, but in order to make a major project like this successful, we need a lot of preparation. Moreover, this can only become a success if the whole sector is behind the project", Vervoort explained.
Last year, the city of Mons was one of Europe's Cultural Capitals. Bruges had the honour in 2002 and Antwerp in 1993.