Flemish gelatine video goes viral
A gelatine video compiled by "Over Eten" (About Food), the VRT's food programme that could be seen on the first channel Eén last spring, is going viral and has over 11 million views already. The video shows how gelatine - which is used in quite some types of candy - is being made. It was picked up by some animal rights organisations abroad.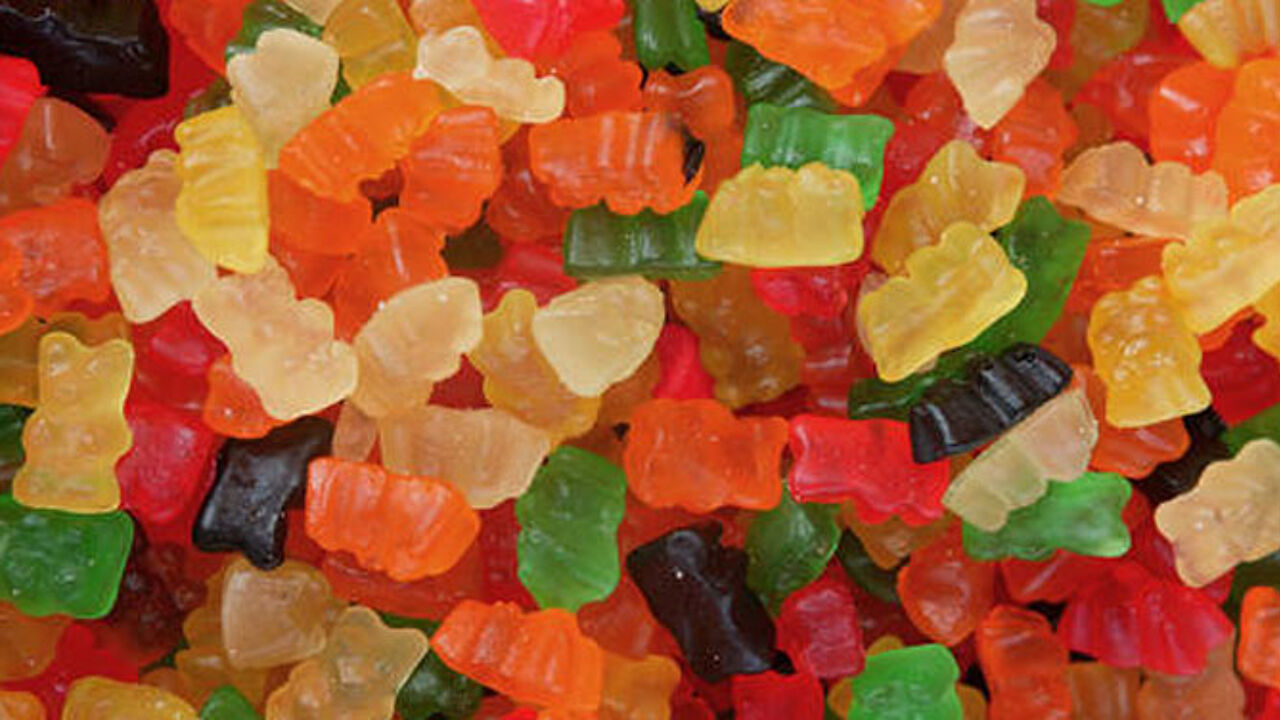 The video shows how the popular gummi bears were manufactured. It plays in reverse, starting at the end product and gradually going back to its origin, i.e. the pig's left-over skin.
Gelatine is used in more types of candy than just the gummi bears, but of course it is not the only ingredient. The candy shown in the video also consists of water, sugar, colorants, flavours and amylum.
The film went viral when an Israeli animal welfare pressure group posted it on its Facebook page, generating some 4 million clicks in just a couple of days. The number climbed further when the animal rights organisation PETA also picked it up. The number of views has passed the threshold of 11 million now; the video boasts over 130,000 shares.
Click below to watch the video (starts on 37 seconds)