Vandoorne to replace Jenson Button at McLaren
Belgian driver Stoffel Vandoorne finally has what he has been hoping for so long: a seat in a Formula 1 race car. The West Fleming was officially appointed as team mate for Spain's Fernando Alonso at McLaren next season. 24-year-old Vandoorne will take the place of Britain's Jenson Button, a former World Champion.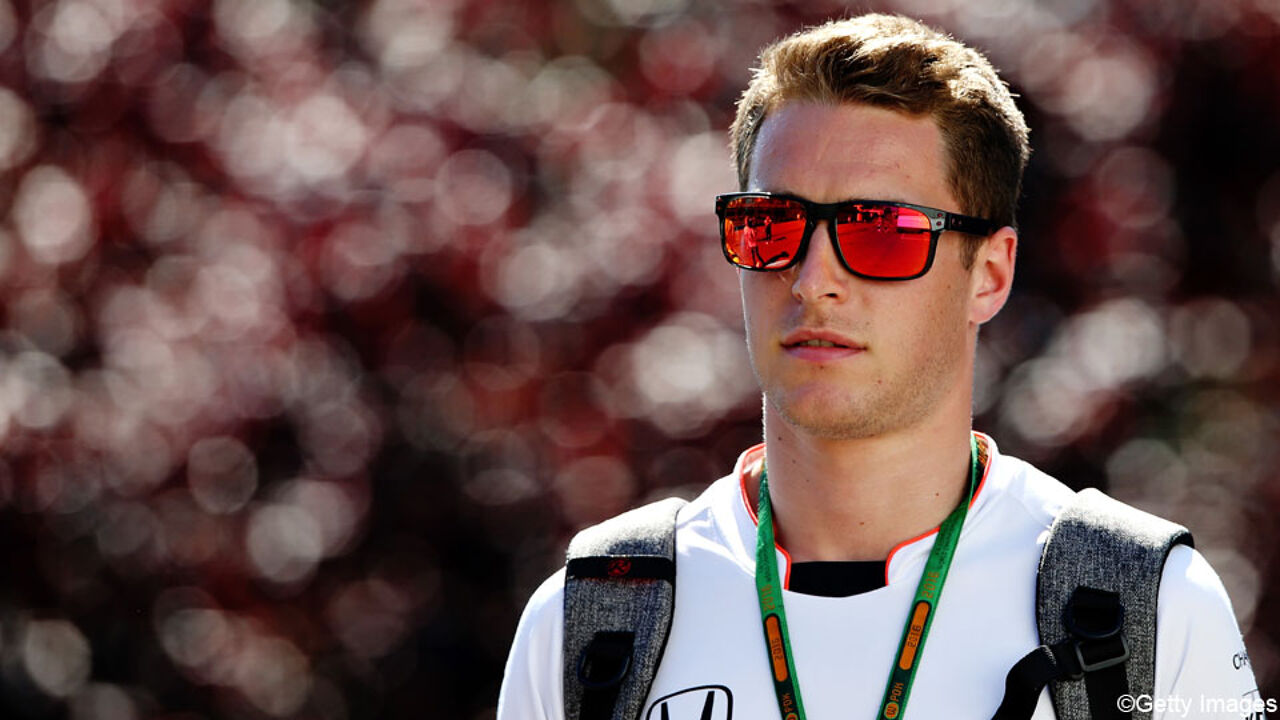 2016 Getty Images
It's very rare for Belgium to have a F1 rider. The last one was Wallonia's Jérôme d'Ambrosio, competing for Virgin and Lotus in 2011 and 2012. Before him, we have to go back to Thierry Boutsen in the 80ies.
Boutsen has the record number of F1 race starts (163), but iconic Jacky Ickx is perhaps Belgium's best-known F1 driver. Stoffel Vandoorne is the first Fleming ever to obtain a Formula 1 seat in the modern history of the sport.
The West Fleming has been a test driver for McLaren since 2013. Last year, he became World Champion in the GP2 Series. As a substitute driver, he got one single chance already, replacing injured Fernando Alonso in the Bahrein Grand Prix last April. In his big debut, Vandoorne just managed a top-10 place, a promising result.
Vandoorne was knocking on the door
Jenson Button (36) will stay with the team, but will assume a different role, acting as a test and development driver next year. He will also be available to race when needed.
"Jenson is one of the team's drivers for the next two years and if Jenson is needed to drive next year for any reason, he will drive", Team head Ron Dennis said about Button's retirement.
But Vandoorne is a talented young man, in whom McLaren have invested their time, and they did not want to let the impatient Fleming slip through their fingers. "It's something I have been dreaming of since I was a kid", Stoffel Vandoorne said. The rising talent will now be able to compete with the big guys.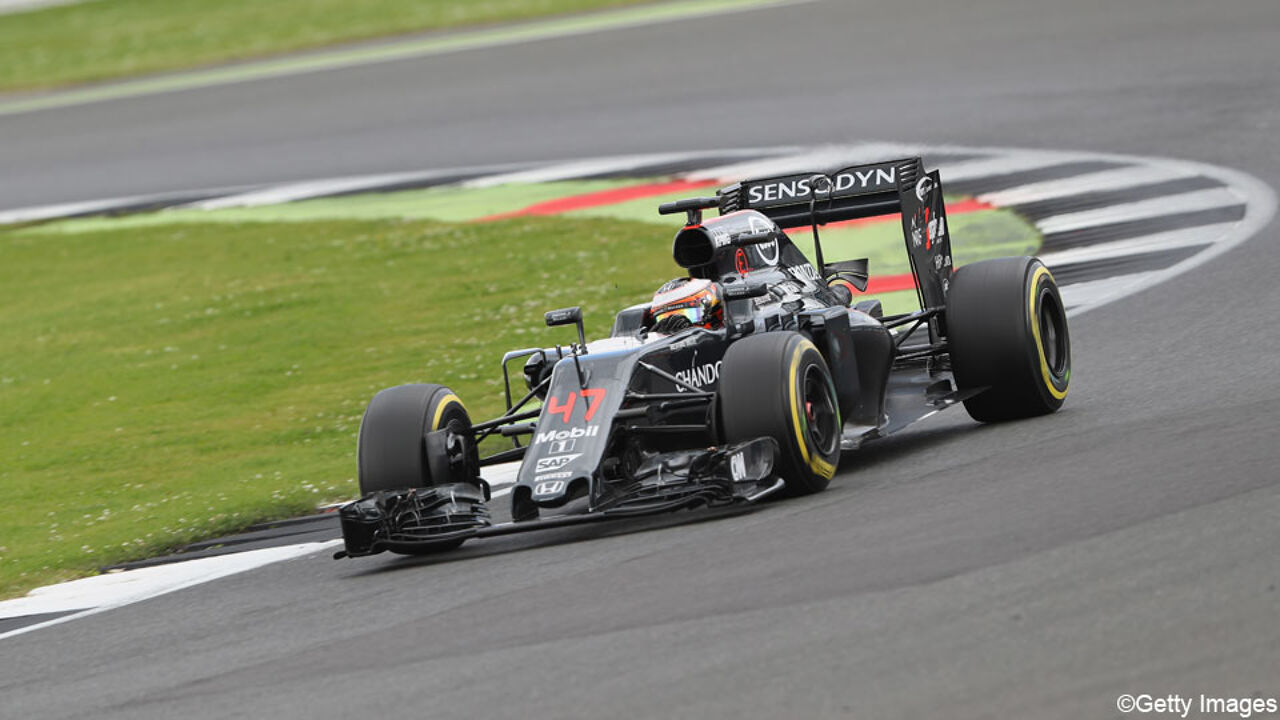 2016 Getty Images