Highest babysitting rates in Brussels
The Brussels Region has the highest babysitting rates in Belgium. That's according to research carried out by Yoopies.be and involving 45,000 persons. Dilbeek in Flemish Brabant however is the most expensive place to have your offspring taken care of, followed by Ganshoren and Elsene. Rates are a little bit down in Belgium, compared to other European countries.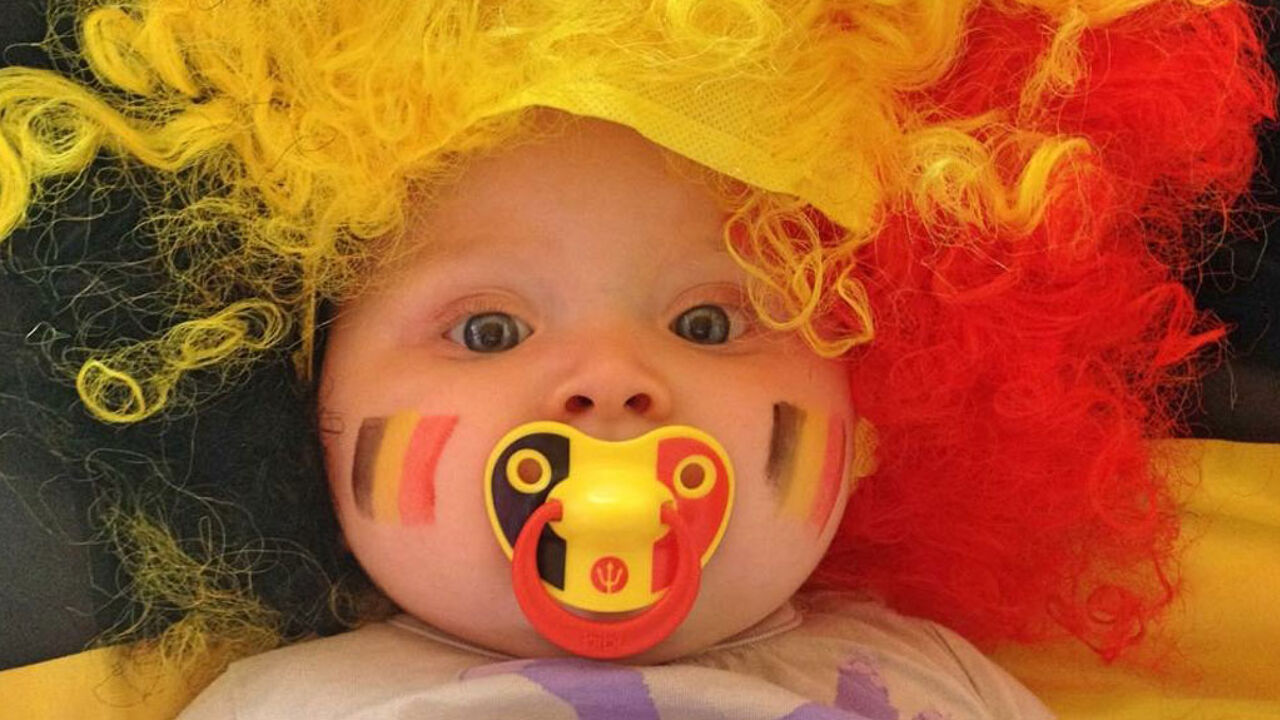 One hour will set you back 8.84 euros on average in Brussels. West Flanders (8.56) and Walloon Brabant (8.37) are second and third. The cheapest provinces are Antwerp, Liège, East Flanders and Hainaut, the latter with a cost of 8.02 euros.
Yoopies calculated that Dilbeek (9.52 euros), Ganshoren and Elsene are the most expensive places, with Aalst, Brugge and Kortrijk (6,86 euros) as their cheapest counterparts.
The cost in Belgium overall is down on the year. The biggest drop was seen in Flemish Brabant (-4.37 percent). Compared to other European countries involved in the survey, Belgium comes in 5th place, behind Switzerland (15.33 euros per hour), Britain, Germany and Austria, but before France, Italy, the Netherlands, Spain and Portugal (6,08 euros).