Youngster fighting for his life after hit-and-run in Passendale
A 21-year-old cyclist is in a life-threatening condition after being hit by a van in Passendale (West Flanders). The young man was returning from a party when the accident happened. The driver of the van fled the scene; police are searching for him.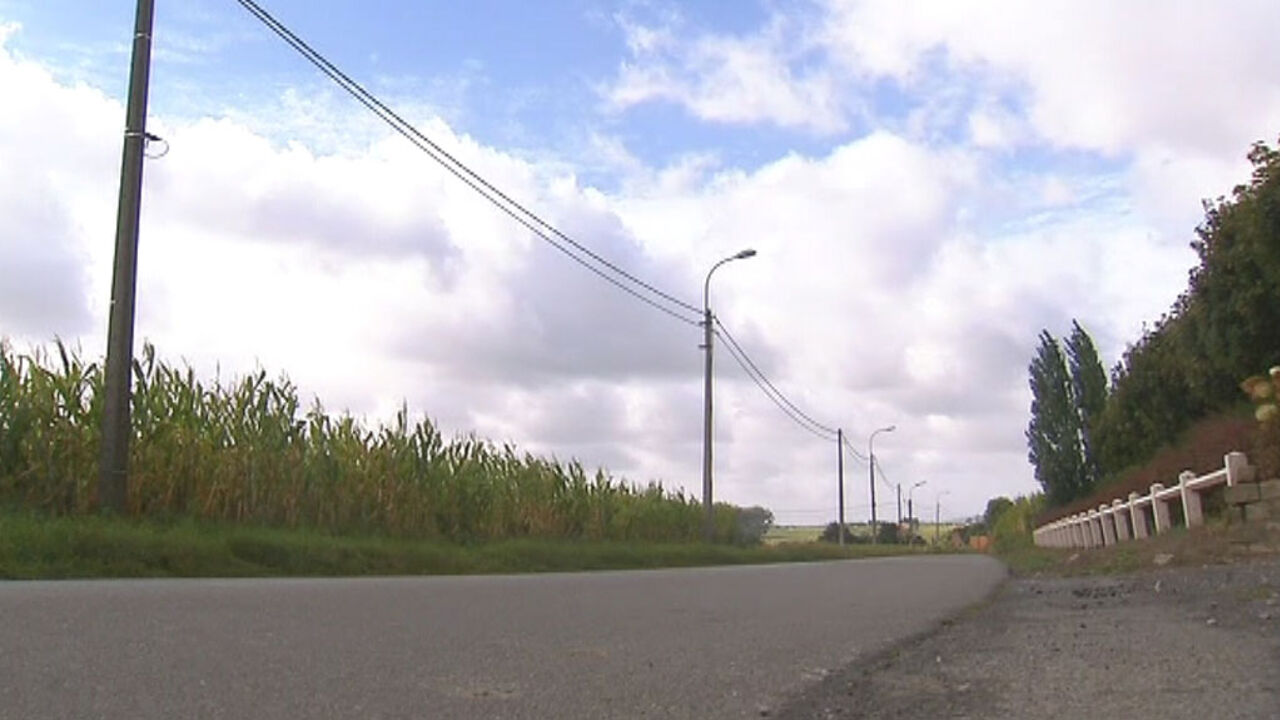 The accident happened in the 's Graventafelstraat, a quiet country road, around 3.20 last night. The victim was riding correctly on the right side of the road. The impact of the collision catapulted him into the air. He suffered heavy brain damage and was transferred to hospital in a critical condition. His condition is said to be stable now. 
Investigators are now looking for the driver. Putting together several clues, they have already determined that the van is an Iveco Daily, built between 1999 and 2006. It is not yet certain what the colour is, but the vehicle must have been damaged in the collision.
There were no witnesses of the accident, considering the time of night and the location. Detectives will now watch CCTV footage from shops in the area to try and find the van.