Hit and run driver a Pole
The driver that critically injured a West Flemish cyclist on Saturday evening came from Poland. The 39-year-old Pole is still on the run and is believed to have fled to his home country. The information about the driver was released by the West Flemish Judicial Authorities on Monday morning.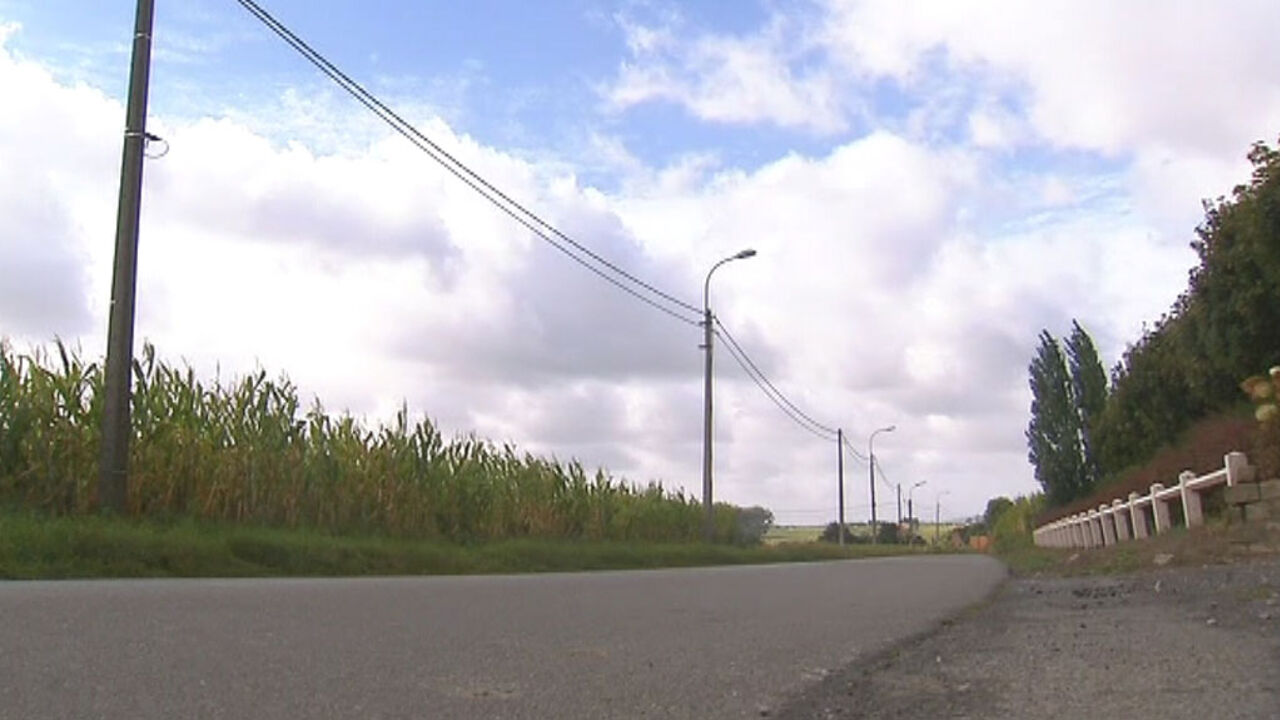 The 21-year-old cyclist was on his way home from a party when he was hit by the van in the village of Passendale at around 3:20am on Sunday.
The cyclist was very badly injured. He was taken to hospital, where his condition is no longer described as life threatening.

The police and the judicial authorities immediately started a search to try and trace the driver. Two calls received in response to a call for information issued on Sunday have resulted in a breakthrough. The suspect is reported to be a man that lives in Poland and has since returned to his home country.