Zaventem victims unhappy with investigation in French
A number of the victims of the attack on at Brussels Airport in Zaventem (Flemish Brabant) on 22 March feel that it is unacceptable that the investigation into the attack is being carried out exclusively in French. The Antwerp Barrister Jorgen Van Laer who is representing the some of the victim complains in the daily 'De Standaard' that his clients are unable to use their own language in their dealings with the Brussels Judicial Authorities.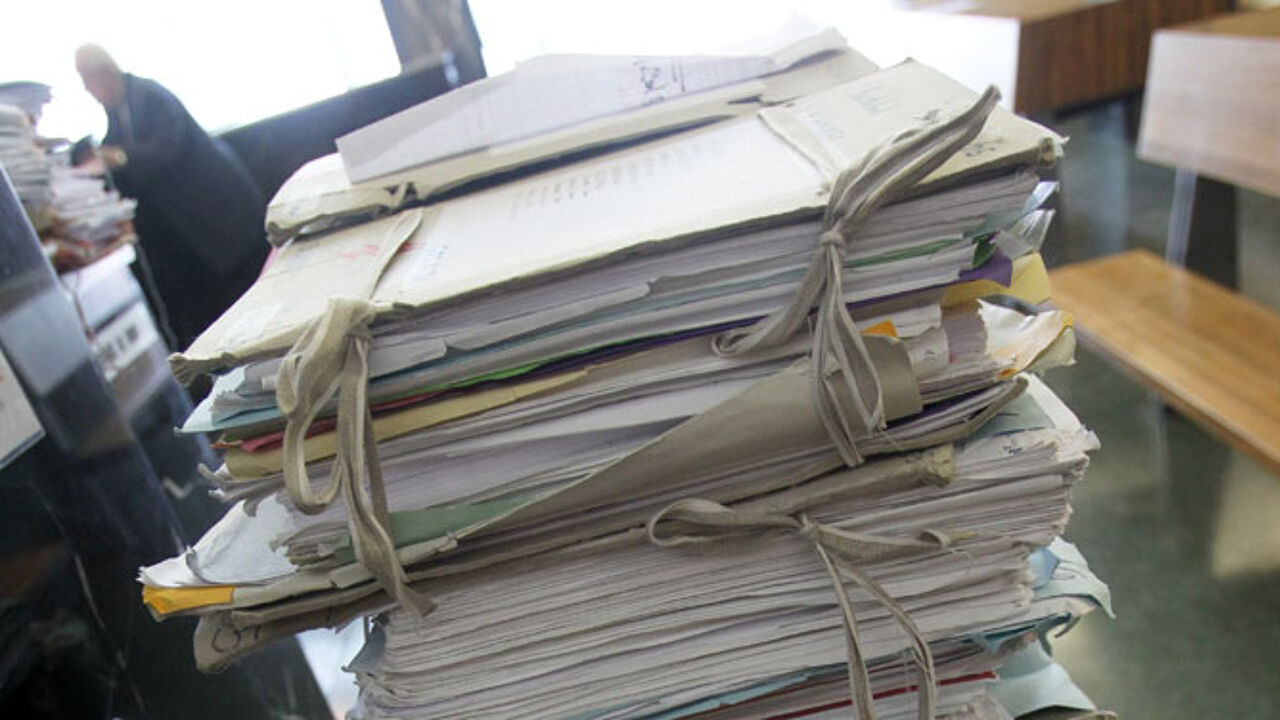 Mr Van Laer describes this as "an extra trauma" for his Dutch-speaking clients.
Initially a Dutch-speaking Examining Magistrate was given the task of investigating the attack at Zaventem. Brussels Airport is in the monolingual Dutch-speaking municipality of Zaventem. However, the investigation was merged into that into the attack at the Maalbeek Metro Station in Brussels.
The language laws decree that an investigation in the bi-lingual Brussels-Capital jurisdiction should be carried out in the language of the majority of the suspects, in this case French.
Mr Van Laer calls for the rules to be changed so that investigations of "national importance" can be carried out in more than one official language. In addition to the Flemings and Francophones that were killed and injured a good number of those killed and injured came from foreign countries where neither Dutch nor French are spoken.
More than one language
Joost Huysmans of Leuven University's Law Department told VRT News that "according to the law proceedings can only be conducted in one language. In Brussels the language of the accused is important as he/she can always request that their trial is conducted in their mother-language."
However: "Victims can be interviewed in their own language. It is the written procedure that is being conducted in French as the majority of the victim is Francophone. The Examining Magistrate can have relevant documents translated if needs be.
A European directive obliges judicial authorities to translate important case documents for victims from other EU member states that don't speak the language used at the trial.