Ferrera shown the door at Standard
After weeks of speculation Standard de Liège has dispensed with the services of its first team coach Yannick Ferrera. The youngest (35) of the three Ferrera brothers, Yannick Ferrera lead Standard to victory in the Belgian Cup and a place in this season's UEFA Europa League.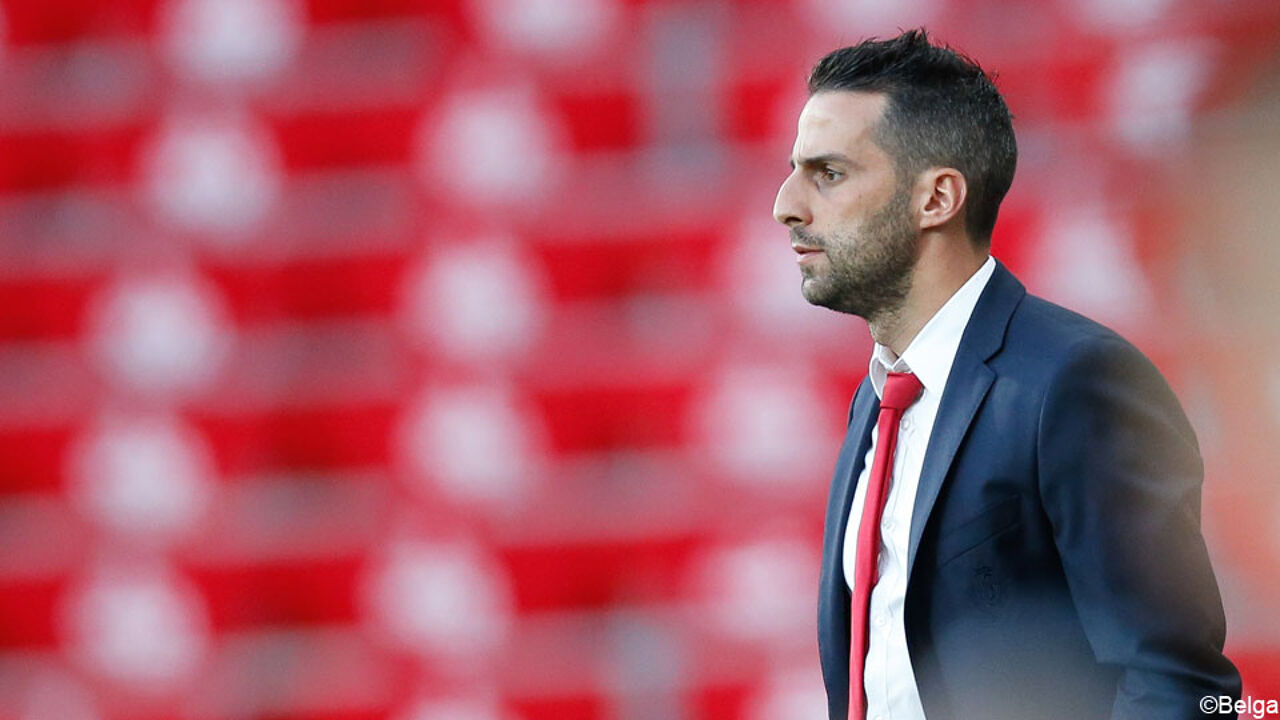 However, missing out on a Play-off I place last season and a lacklustre start to the new season soon put the Brussels-born coach's job on the line. The new coach at Standard is the Serb Aleksandar Jankovic (photo, below)
Aleksandar Jankovic has been coach at the Belgian First Division club KV Mechelen for the past two years. He has also coached the first team at Sporting Lokeren and Red Star Belgrade as well as having coached the Serbian national under 21 side from 2010 to 2013.
In a statement issued on Wednesday morning Standard de Liège said that "Our club has decided to part company with Yannick Ferrera. We would like to thank him for all he has done and wish him all the best in his further career".
Yannick Ferrera took over the post of first team coach at Standard in September last year from the Serb. A few minutes after the announcement of Yannick Ferrera's dismissal Standard announced the appointment of the 44-year-old Serb Aleksandar Jankovic to post of first team coach.