Flemish success at the Montréal Film Festival
The Flemish film director Nic Balthazar's new film 'Everybody happy' has been awarded the prize for best director at the Montréal World Film Festival in Canadian province of Québec. 'Everybody happy' is Nic Balthazar's third feature film.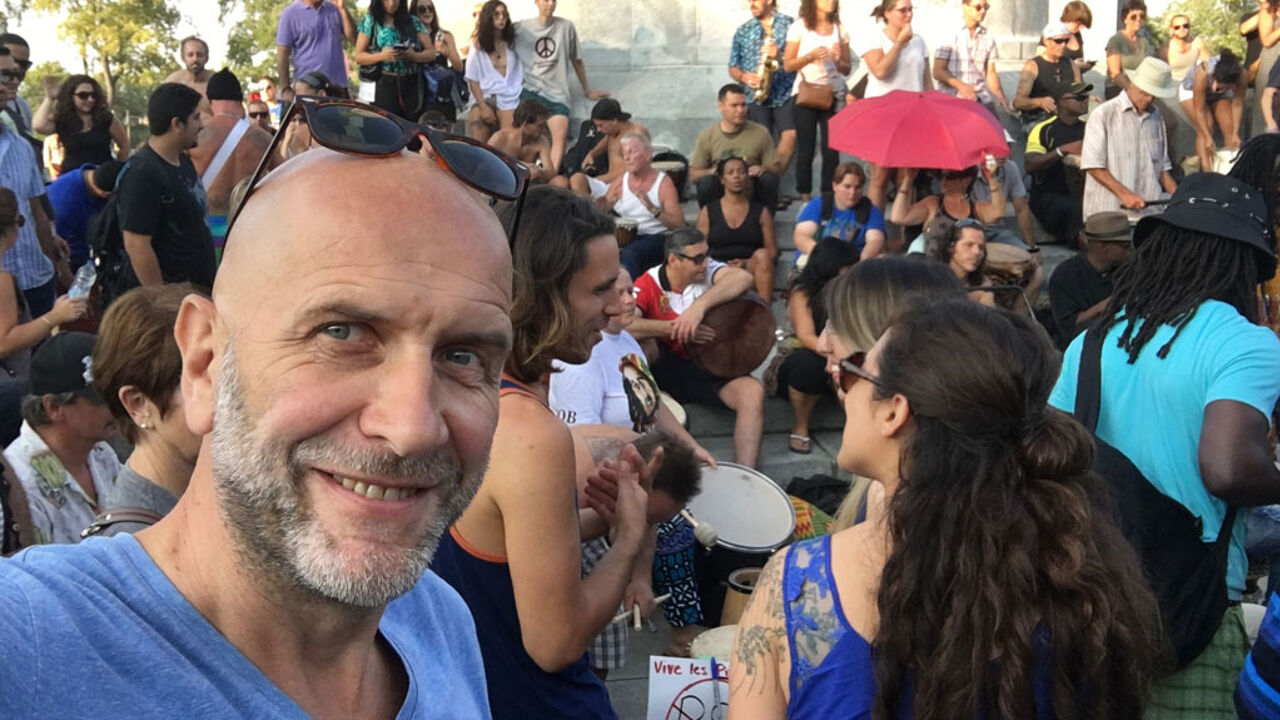 It is not the first time that films by the Ghent director have won prizes. In 2007 Nic Balthazar's debut film "Ben X" took the Grand Prix, the Prix des Amériques, the Public Prize and the Oecumenical Jury Prize at Montréal.
The film that tells the story of a boy with Asperger's syndrome has been released in no fewer than 50 countries
Speaking after winning the award, Nic Balthazar told VRT News that. "Montréal is a fantastic launch pad. It would be wonderful if the fairy tale were to repeat itself. It was quite unbelievable 9 years ago. The first film, the first ever festival and the first screening on the other side of the Atlantic."
"Then you come back and you think it could never happen again, but tonight there I was back on the stage and that gave me a kick."
"Everybody happy" tells the story of Ralph Hartman, a successful comedian in conflict with his biggest enemy: himself. The film's cast includes some big names in the world of Flemish drama such as Peter Van den Begin (as Ralph Hartman), Barbara Sarafian and Josse De Pauw.