Optima bankruptcy unlikely to cost tax-payer
The Official Receiver dealing with the bankruptcy of the bank Optima says that enough money will be left to fulfil financial commitments to the Guarantee Fund. Hans De Meyer said that there would be enough money to meet Guarantee Fund obligations during a bankruptcy hearing at the Ghent Commercial Court on Tuesday morning.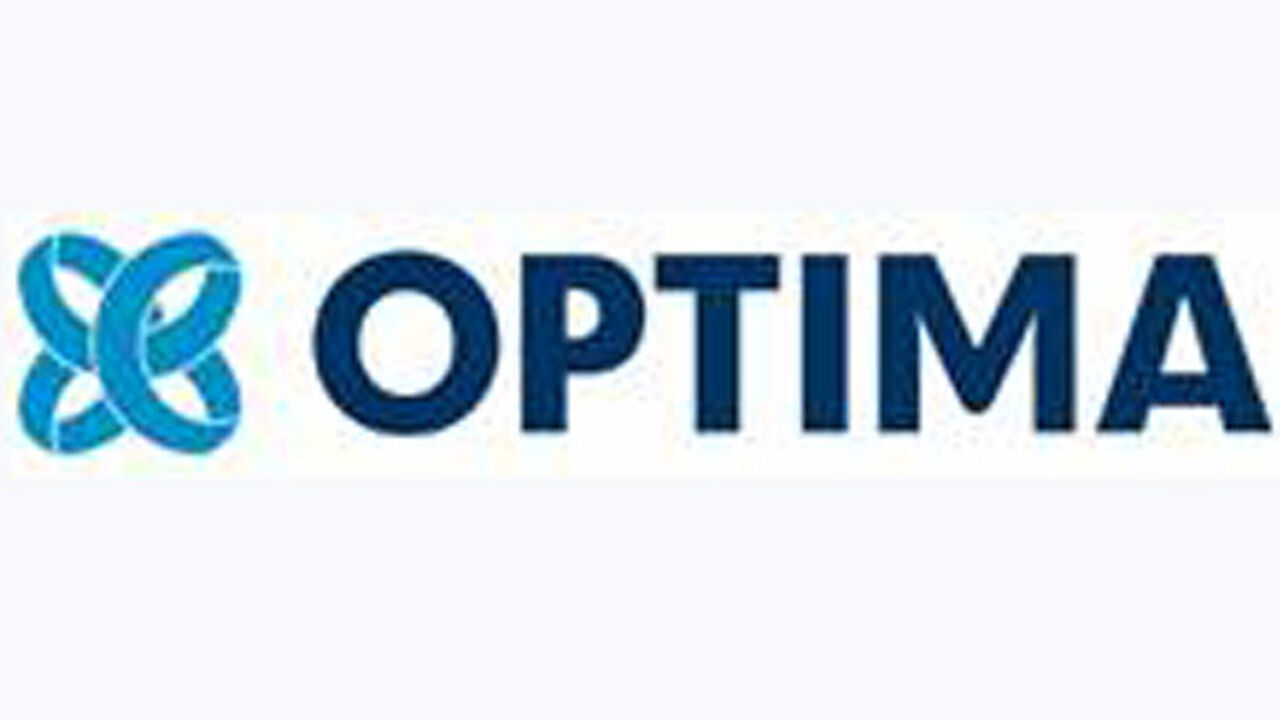 Optima is going bankrupt with debts of around 115 million euro. However, this figure is not yet final.
Debts to the bank's staff (wages and redundancy payments) amount to 40 million euro, while debts to other creditors amount to 74 million euro.
"Together this comes to around 115 million euro. There a sum amounts that have be counted twice as some creditor demands have also been made via the Guarantee Fund. Some demands are yet to be made", Mr De Meyer said.
The Ghent Commercial Court declared Optima bankrupt on 15 June. The decision was made based on initial lists of debts and creditors.
"There is quite an extensive list of creditors. All debt repayment requests are being withheld with the exception of 50 bills from suppliers that are not being contested, amounting to a total of 515,000 euro."
Around 750 clients have made a repayment claim. The Guarantee Funds reimburses people with savings accounts containing up to 100,000 euro. It is also possible that savers with more than 100,000 euro on their accounts could be reimbursed.
The tax-payer
The big issue is whether Optima Bank will be in a position to reimburse the Guarantee Fund. If this is the case the bankruptcy will not cost the tax-payer. As things are at the moment the Official Receiver Hans De Meyer says that he believes that Optima will be able to reimburse the Guarantee Fund.
On Sunday the former head of the bank Jeroen Piqueur said that the bankruptcy would cost the tax-payer money. However, Mr Piqueur's assertion was based on his fears for the consequences the bankruptcy will have with regard to unemployment and bankruptcies among the bank's suppliers.