Arms parts for Saudi get Flemish export licence
The Flemish Prime Minister Geert Bourgeois has approved the sale of weapon parts to Saudi Arabia. The export licence opens the way for the delivery of visors to Saudi.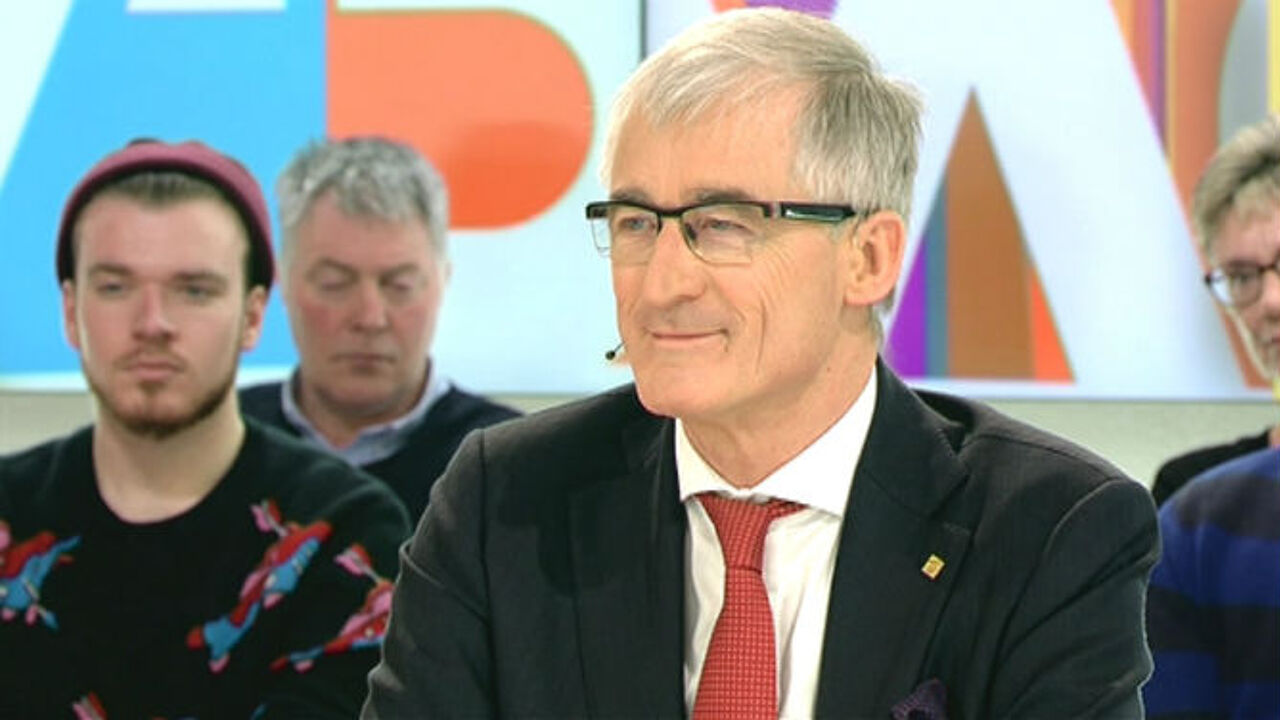 Government documents list the sale of arms, parts, ammunition and accessories worth 179,300 euros. The destination of this order in Saudi is not known. Flemish PM Geert Bourgeois, who is charged with issuing the necessary export licences, says that the equipment is for civilian use and that Saudi is not the subject of an EU arms embargo at the minute.
The opposition Flemish socialists are not impressed. Lawmaker Tine Soens: "If we want to come down hard on terrorism and extremism, then we need to stop exporting to countries that support terrorism and extremism."
The socialists fear that the visors can be sold on for military use and are demanding guarantees. Arms sales to Saudi are controversial in part due to its controversial military adventure in neighbouring Yemen.
Mr Bourgeois pointed to the case by case approach of the Flemish authorities adding that an arms export licence wasn't required internationally for such equipment, but that Flanders was imposing additional checks.