Identikit released after girl escapes kidnapper
A 14-year-old girl managed to escape from her captors when she was abducted walking home from school in Willebroek on Tuesday. The police and the public prosecutor's office are on the lookout for eye witnesses. A police investigation is under way and extra police patrols have been ordered in the vicinity of schools.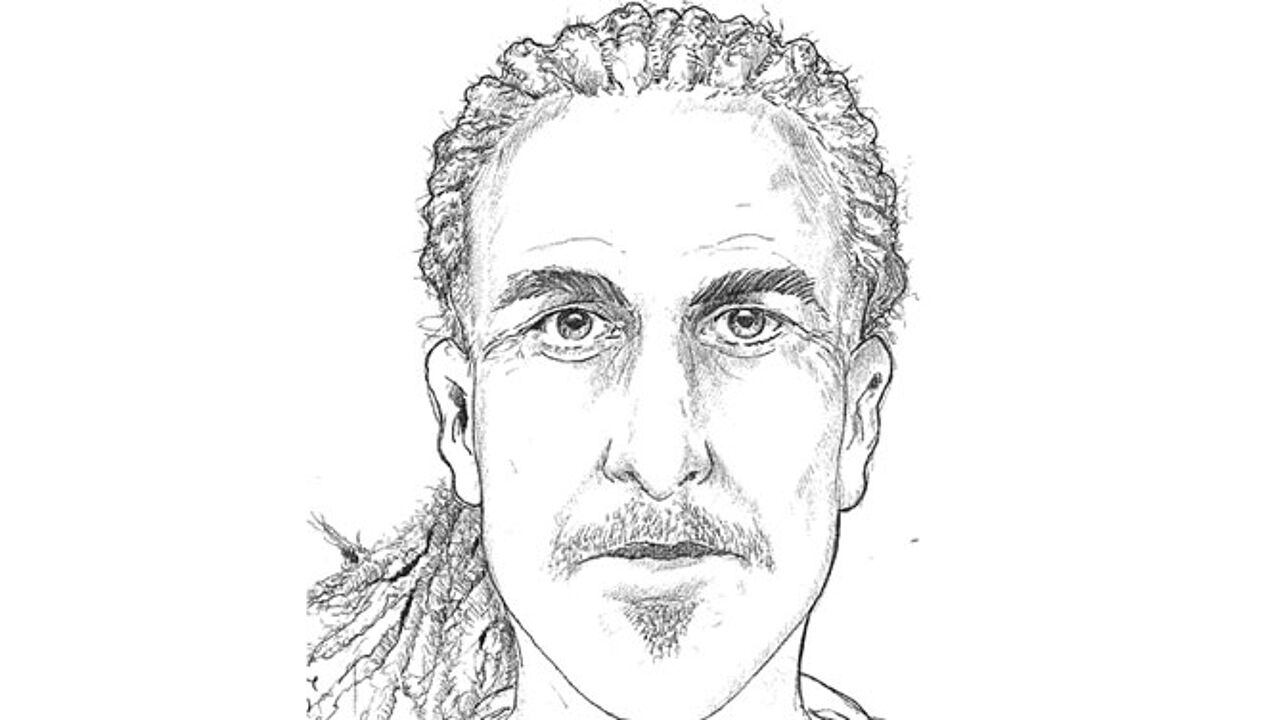 The girl stepped off a bus around 4:40 PM and noticed a dark-coloured minibus parked by the wayside.
Shortly afterwards a bag was thrown over her head and she was forced into the minibus. The vehicle sped off, but the girl managed to free herself and jumped out of the minibus at a roundabout. Arrived at home her parents contacted the police.
Extra police patrols have been ordered in the vicinity of schools in the Mechelen-Willebroek area as long as the kidnappers are on the loose. Police are patrolling in uniform, but also in plain clothes.
Willebroek Mayor Eddy Bevers: "The events of yesterday evening are of such a serious nature that they deserve absolute priority. We will deploy all possible means to prevent a repeat and detain these individuals."
Police have released an identikit photo of the man they wish to question in connection with the abduction of the 14-year old girl in Willebroek. The suspect is around 40 and speaks Dutch with a Flemish accent.
He stands 1m70 high, is of average build, and has fair dreadlocks in a pigtail on his back. The suspect also has a short goatee and a little moustache.
He was wearing light blue jeans, green shoes of the All Stars brand and a white T-shirt.
The vehicle is described as dirty, an old model with black seats, sliding doors and an odour-eating tree attached to the mirror.