Refugees welcome at Flemish universities
The new academic year at Flemish universities also means a fresh start for some of the asylum seekers who have now been recognised as refugees. Ghent University reports twelve new students that fit this category. At Antwerp University ten students have registered for an intensive Dutch language course. Next year they will be able to embark upon the studies of their choice. At the Flemish Brussels Free University eighteen recognised refugees are starting the dedicated "Welcome Student-refugees Programme".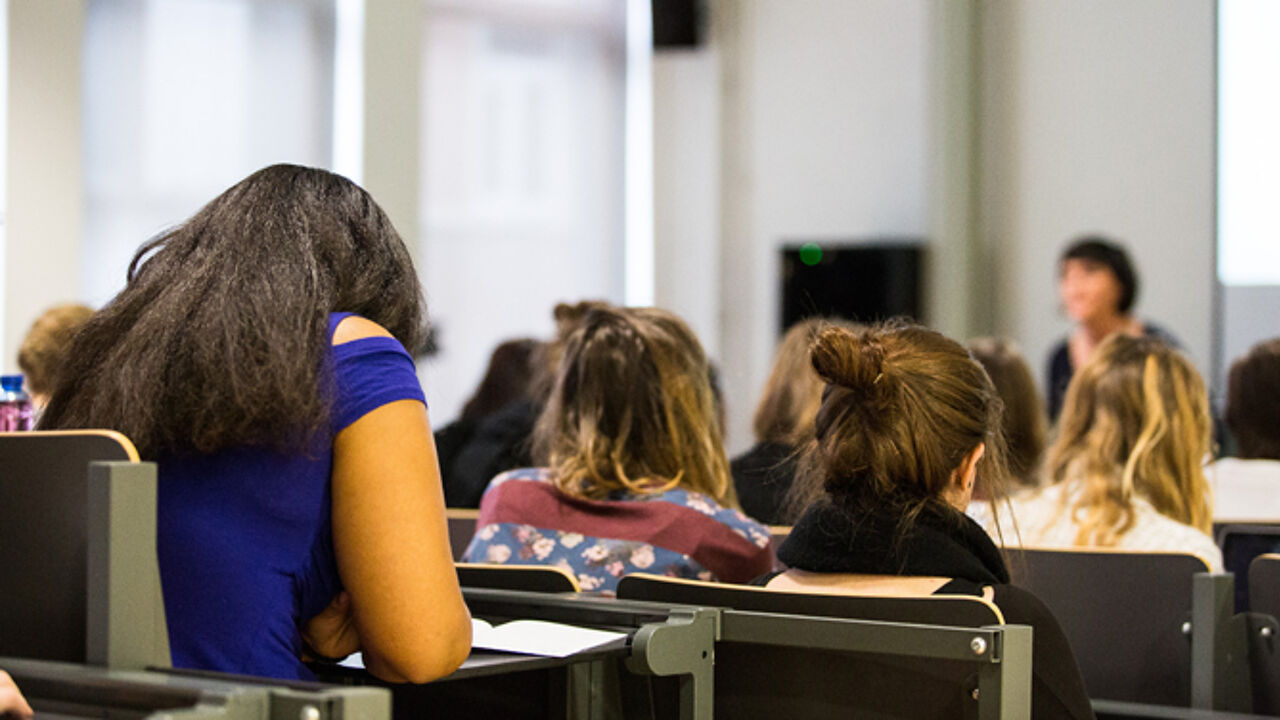 Ghent University notes that registrations are still under way, so it may be a little early to provide definitive figures. It's up to students to report their refugee status. This they can do when they register, but it's quite possible they will choose not to do so.
Ghent University reports a big surge in the number of non-Dutch speakers taking courses dedicated to this group. Many of these students are refugees and the university believes many will go on to study for a degree next year.
Antwerp University offers a similar course with the emphasis on Dutch language skills. Ten students have registered and they too are expected to choose which studies they want to embark upon next year.
The Flemish Brussels Free University initiated a Welcome Student-refugees Programme last year. It is dedicated to recognised refugees and makes it easier for them to study at university. The refugees do have to meet the same conditions as all other students. So far 18 students have registered. A further seventy qualify for the course, but they will first have to show they meet the language requirements and provide the necessary paperwork.