Stabber attacks police in Molenbeek
Two police officers have been stabbed in the Brussels borough of Molenbeek. The two officers remained unscathed thanks to their bullet proof vests.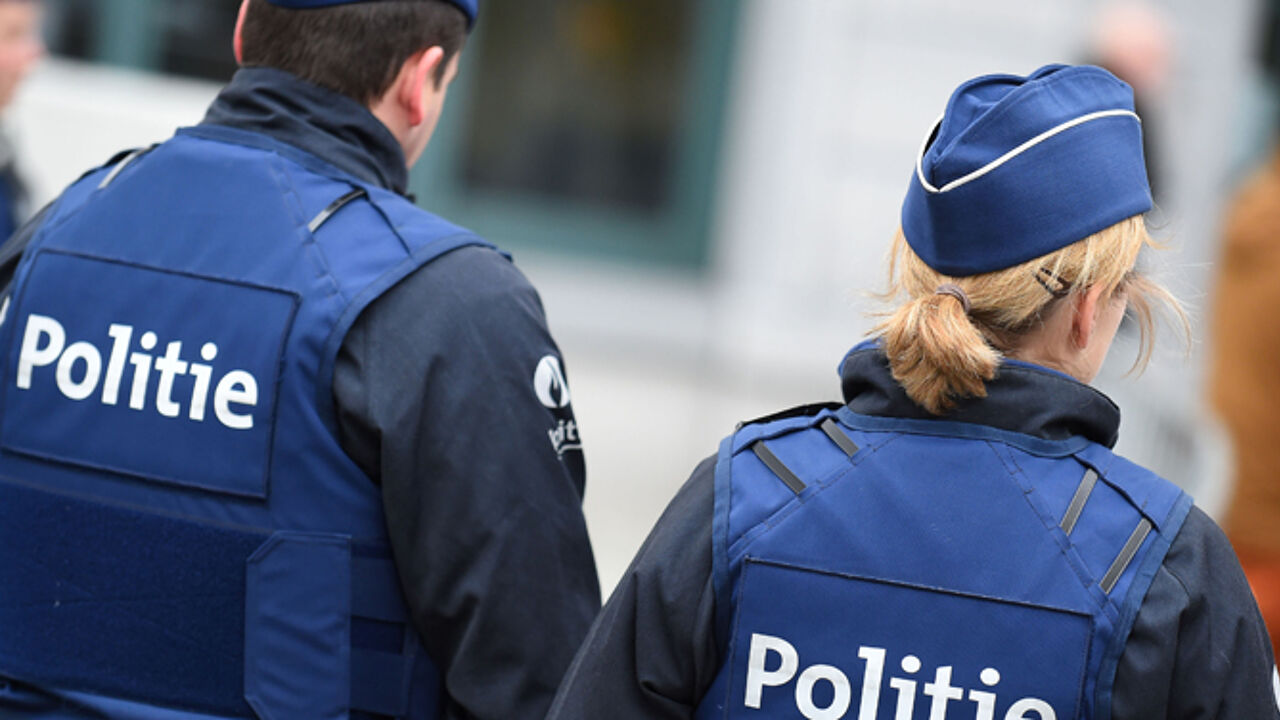 The police were patrolling the area when they were approached by a woman who warned of the presence of a man wielding a knife.
The officers approached the man and initiated a conversation, but were immediately attacked by this individual wielding a knife.
One policeman was stabbed in the stomach seven times. The second officer was stabbed once. The attacker fled the scene, but was detained by a second patrol. He is now being questioned to establish the reason for the attack.