Suspect admits Dadizele slaying
A 26-year-old man has admitted involvement in the fatal shooting at Dadizele on 15 August that had been blamed on a settling of accounts among drug dealers. The suspect's lawyer now says that the fatal shot was fired by accident. The victim was not known to the man who fired the shot.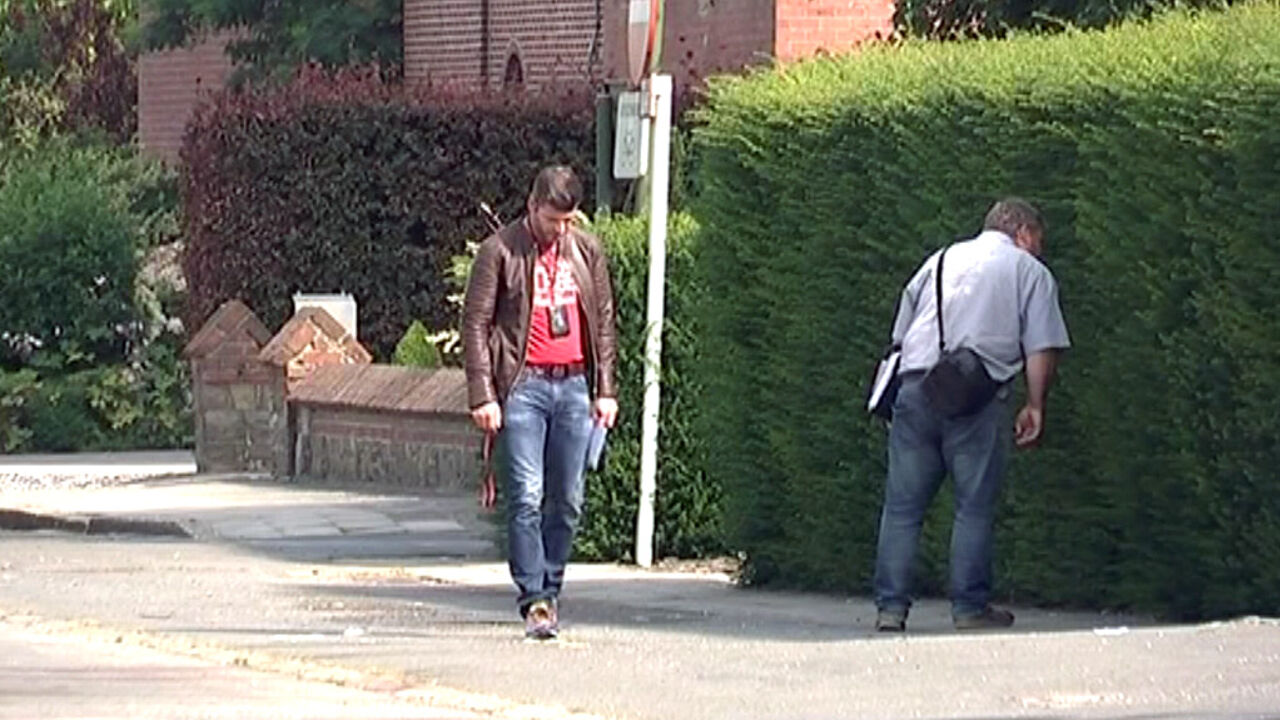 The fatal shot was fired during a row about a cannabis deal that fell through. The suspect has also identified the location where the firearm can be found.
The suspect was arrested two weeks ago. He confessed to the killing following a 5-hour-interrogation. The man's lawyer, Steven Hendryckx, insists that he had no intention to fire the arm: "Fortunately the shot didn't hit one of his friends, but somebody from Antwerp, whom he didn't even know."
A 20-year-old Antwerpner was shot dead in the street in Dadizele on the 15 August bank holiday. In all seven people were detained. Two friends of the victim were subsequently released as was a man from Ghent. The suspect, who has now confessed was also freed, but after he violated the conditions of his release he was re-arrested.