2015: it's Louis and Emma!
Louis was the most popular name for newly-born baby boys last year. For girls, this was Emma, a position the name has been holding for 13 years now. Looking at Flanders, it's Lucas and Louise, compared to Louis and Léa in Wallonia and Adam and Nour in Brussels.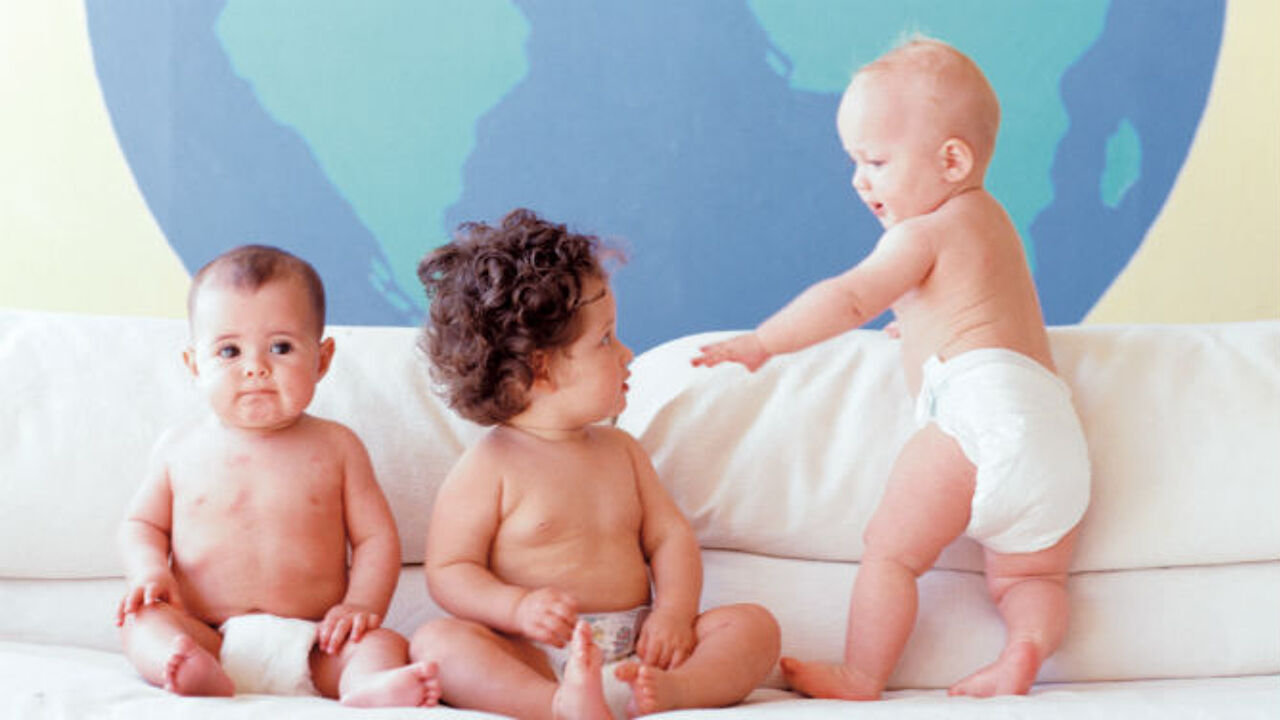 Parents are discovering a wider range of names. The number of different given names saw a 66 percent increase for boys and 62 percent for girls in the past 20 years. Below is the top-10 for boys' and girls' names.
Popular boys' names in 2015:
1. Louis
2. Arthur
3. Noah
4. Lucas
5.Liam
6. Adam
7. Victor
8. Jules
9. Mohamed
10. Nathan
Girls' names:
1. Emma
2. Louise
3. Olivia
4. Elise
5. Alice
6. Juliette
7. Mila
8. Lucie
9. Marie
10. Camille
Flanders, Brussels and Wallonia
In Flanders, the top-3 is Louise, Emma, Marie for girls, and Lucas, Liam and Arthur for boys. In Brussels, the respective top-3's are Nour, Lina and Sofia, and Adam, Mohamed and Gabriel. In Wallonia, its Léa, Lucie and Alice reigning, compared to Louis, Hugo and Nathan for boys.