'Nuclear police' to protect sites against terrorists
Nuclear power plants and other nuclear sites in Belgium will each enjoy the protection of a Rapid Intervention Team, a police unit trained to intervene in the case of a terrorist attack. The news was reported by De Morgen and Het Laatste Nieuws and has been confirmed to the VRT. The police units will replace the 140 soldiers who are now patrolling the sites by next year.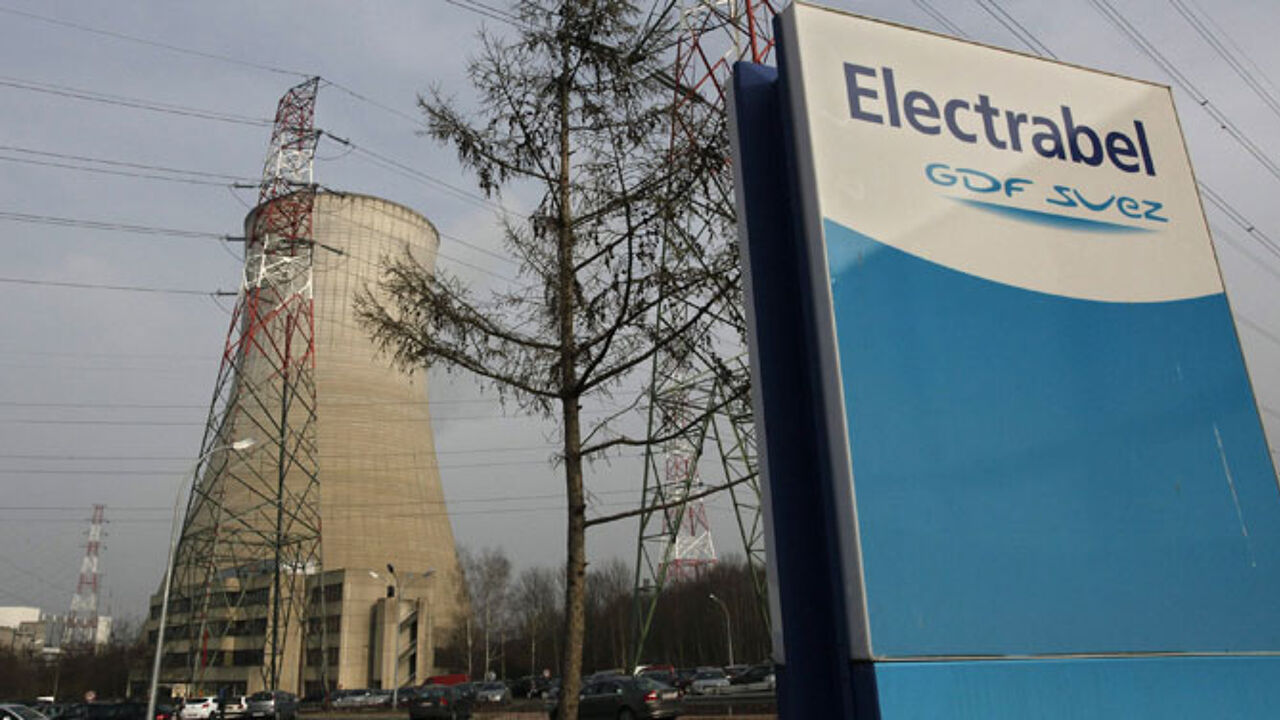 There has been a 24-7 protection at the nuclear sites in Doel and Tihange, and at the sites in Fleurus, Dessel and Mol for several months now. This task is being done by militarymen, but this was only a temporary solution. The government wants to create a specialised surveillance unit.
Staff will receive a special training. The nuclear sites already enjoy above average protection, but extra police can always help, says Nele Scheerlinck of the nuclear watchdog FANC. To name just one example, she said that Rapid Intervention Teams will have semi-automatic guns and ballistic helmets.