Acid attack victim demands 500,000 euros
The woman who was the target of an acid thrower at a Delhaize store entrance last year, should receive 500,000 euros in compensation for physical and moral damage. This was demanded by the public prosecutor at the trial in Antwerp. The victim, a 52-year-old cleaning lady, will bear the scars of the attack in her face for the rest of her life. The prosecutor also suggested a prison sentence of 20 years.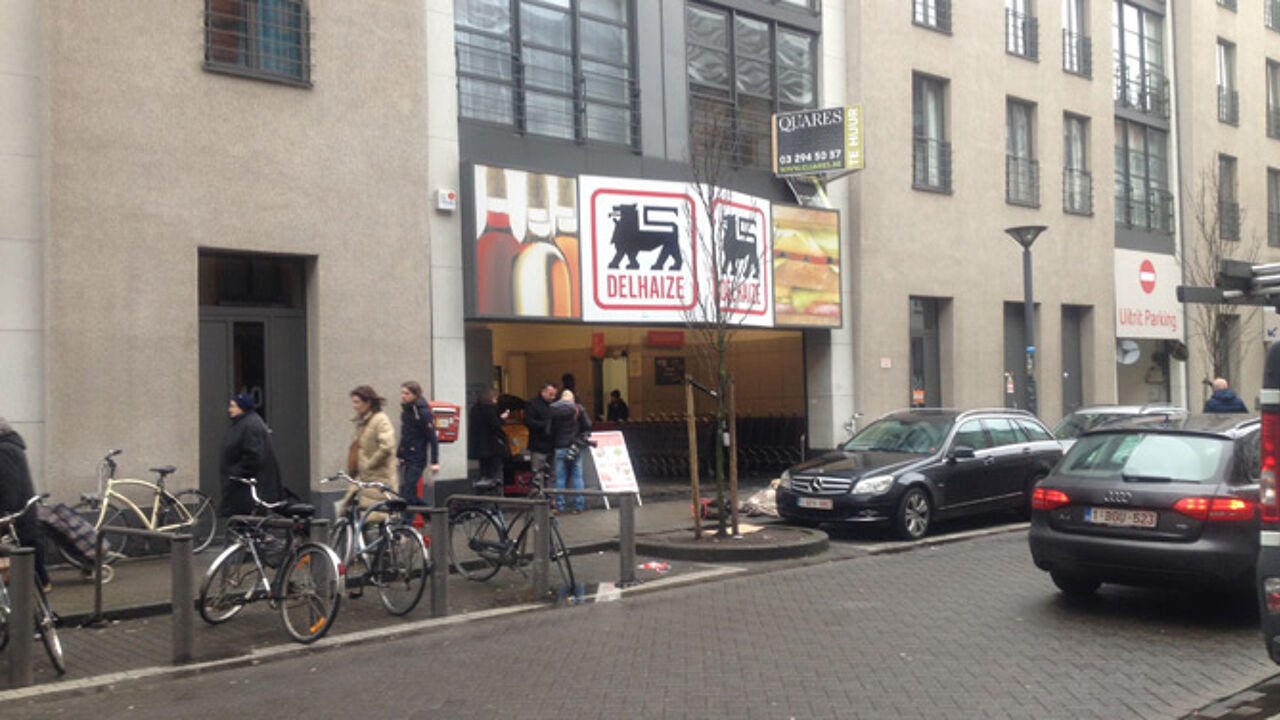 The prosecutor explains the cash should cover medical expenses and compensate for the moral damage. Delhaize is claiming 2 million in compensation for a dented image, turnover loss and the deployment of extra security staff in the aftermath of the incident, when the assailant was still on the run.
The assault happened in February 2015 in the entrance of the Delhaize store in the Museumstraat in Antwerp. The 42-year-old offender had been blackmailing Delhaize, threatening with an attack, for 18 months by then, thus collecting 10,000 euros.
Speaking in court today, he claimed he didn't realise that the stuff he used was so strong, and that he found it terrible to hear the victim scream like she did. However, the prosecutor argued the man knew very well what he was doing. Before the attack, he went on the internet to check websites about various types of acids. He next went for the strongest version of sink unblocker, a sulphuric acid, magistrates said. The public prosecutor demands the man be kept in prison as he would be capable of repeating his offences.
The victim, 52-year-old Marina Thijssen (photo below), sustained heavy injuries. She ended up in a coma, but is now recovering. One of her eyes is heavily damaged and her face and shoulders will bear the scars of the attacks for the rest of her days.