De Wever steps up fight against "prostitution houses"
The Antwerp Burgomaster, Bart De Wever, has announced that those wanting to set up a non-professional massage business will have to submit an application with the city authorities in future. It's a first for Flanders, aimed at tackling human trafficking and hidden prostitution.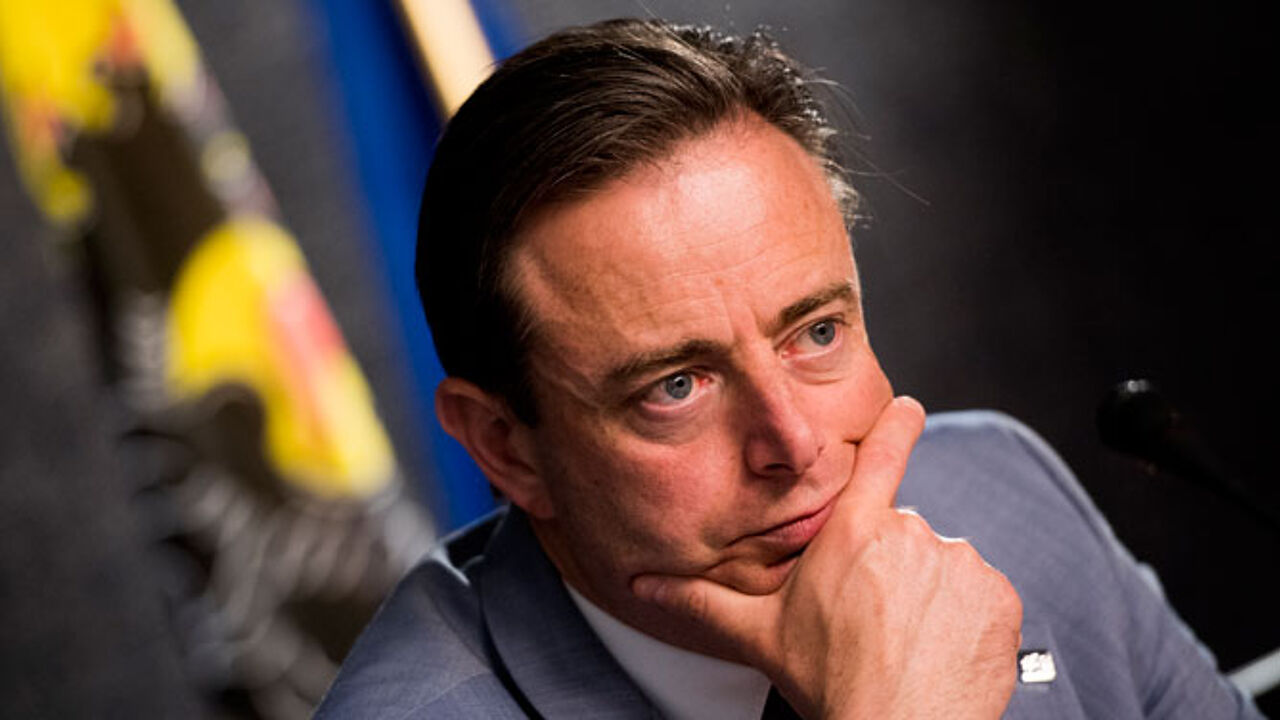 Jasper Jacobs
Many of these "massage businesses" have not adhered to a legally recognised, professional association. Stricter regulation will have to ensure that this changes in future.
Mayor Bart De Wever (N-VA) said that safety and health risks are huge. "It's obvious that these massage houses that are in fact prostitution places are attracting customers. They will negotiate about the price on the street. This is not what we want."
De Wever underlines that his first concern is about the women working there. "They often have to live in bad circumstances, call it a kind of slavery. As to their general health, they often carry all kinds of diseases. These are practices from the Middle Ages that we should get rid of."