Tihange nuclear reactor put offline
Tihange 1, one of the nuclear reactors near Huy, has been stopped. This is because of damage that was done during works at the site. The news was announced by Engie Electrabel, who manage the site.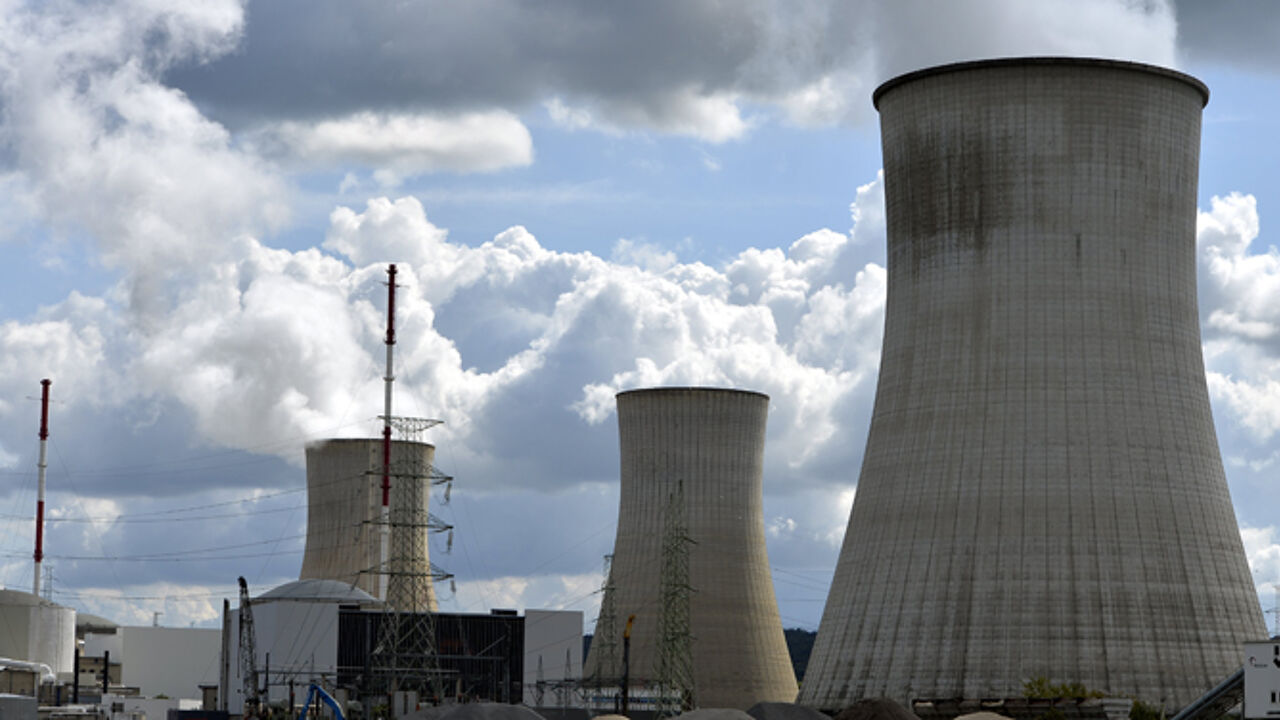 Engie Electrabel explained that a compound got damaged during works in the non-nuclear part of the plant. The building hosts auxiliary pumps.
The reactor Tihange 1 was brought to a standstill, as a precaution, and following the site's safety procedures, Engie added. The situation is said to have no consequences for the employees, local residents or the environment. Power supplies will be guaranteed, Engie explained. The site will remain offline at least until 11 September.