56-year-old files discrimination complaint against VDAB
A 56-year-old unemployed man is filing a complaint with the Interfederal Centre for Equal Opportunities. His action targets the Flemish vocational training and employment service VDAB, who is giving job seekers beyond the age of 55 a different treatment from other job seekers.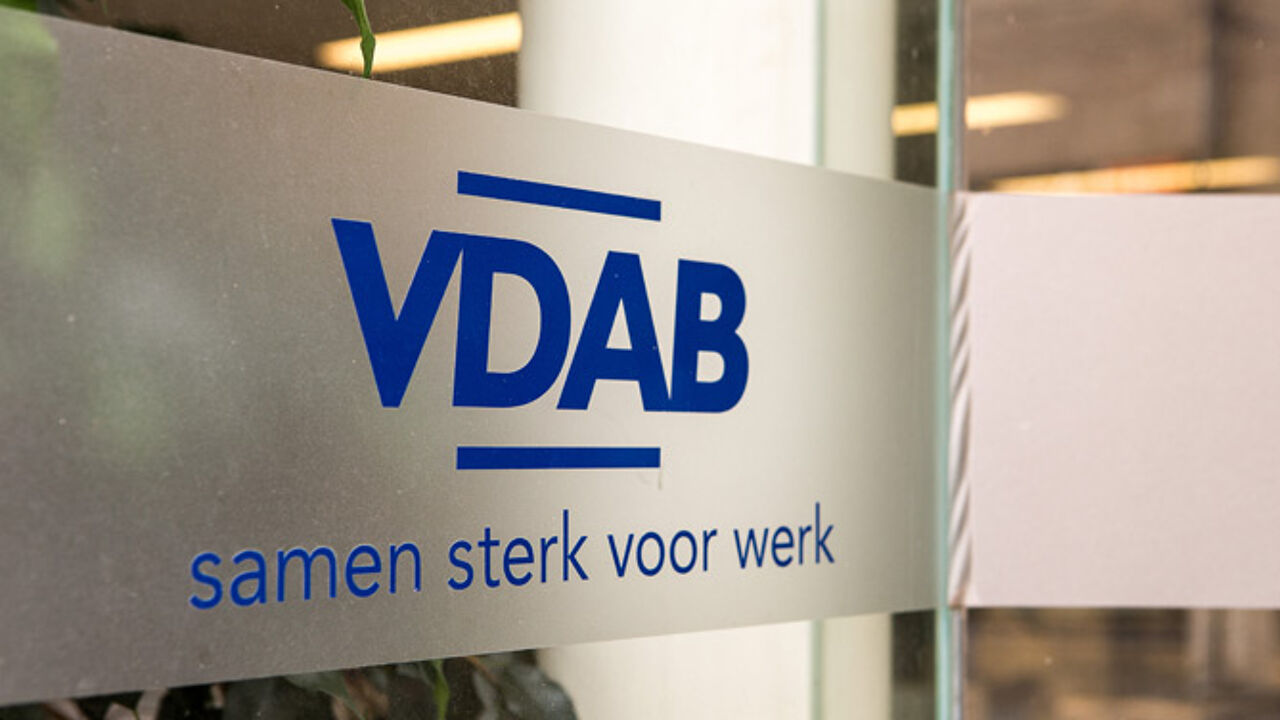 The conflict is about an automatic notice that job seekers receive from the VDAB, by e-mail or text message, whenever there is a vacancy that matches their profile for 80 percent.
However, in 2008 social partners reached an agreement stipulating that older job seekers (55+) should receive a "qualitative training" and should only be contacted in the case of a 100 percent profile match.
Speaking on Radio 1, the VDAB supremo Fons Leroy said that "we want a tailored approach for older job seekers". People above 55 deserve a real chance, and should first have a chat with a mediator. Leroy says that he is willing to propose his board of directors to send older job seekers the job vacancy notice even if they only have an 80% match, if they ask for it.