After Tihange 1, Tihange 2 has been taken offline
Two of Belgium's 7 nuclear reactors are now offline, after problems have also emerged at Tihange 2. The exact cause of the problem has not been announced, but repair works will need to be done to fix the steam generator, which is situated in the non-nuclear part of the plant. The news comes one day after Tihange 1 had to be closed.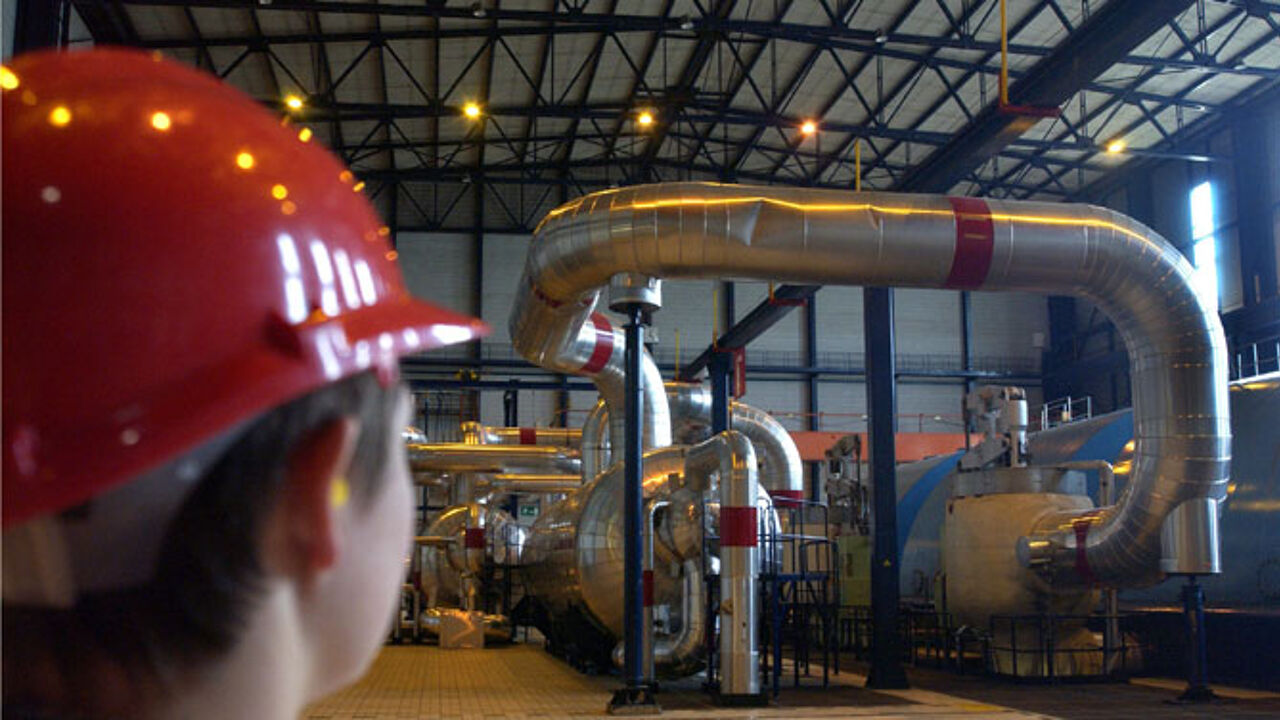 Nuclear plant operators Engie Electrabel cannot say how long Tihange 2 will remain offline, but it's not the first hiccup at the site this year. With two of Belgium's more important reactors offline, power supplies could in theory be jeopardised, but the demand for electricity is now a lot lower than, for example, in winter or spring. At the same time, the sunny days generate a lot of sustainable solar energy.
It is not clear what caused the closure this time, but Engie Electrabel said there is no problem for local residents. Tihange 2 is one of 2 nuclear reactors battling small cracks in the reactor vessels, together with Doel 3.
Belgium has 7 nuclear reactors: the smaller (and oldest) Doel 1 and 2, but also Doel 3 and 4 and Tihange 1, 2 and 3. Critics say more investments are needed in sustainable energy to become less dependent of nuclear power stations. Many of them are old, and often show problems. A clear(er) framework should be provided by the government to boost the development of sustainable energy, critics add. The Flemish Energy Minister Bart Tommelein is now promoting solar energy, among other things.