Antwerp terrorist scare: two suspects remain behind bars
The Antwerp premetro stations Astrid and Diamant, close to the city's Central Station, were evacuated yesterday evening. Police apprehended a man who acted strangely and who was carrying a strange item. A second suspect was also arrested. Both have to stay in custody.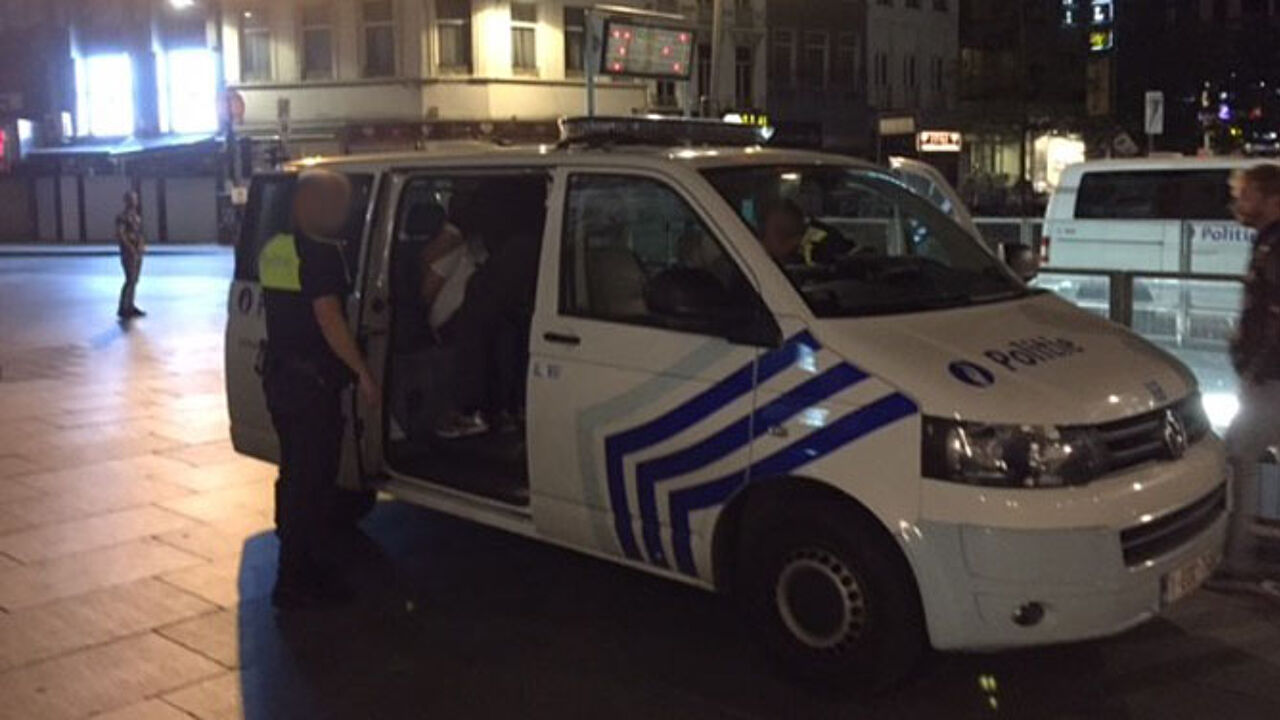 The first reports emerged around 9:30pm yesterday, saying police came to the scene as a man was acting suspiciously. An eye witness said that the man ignored several police commands, and that he was carrying a strange object that looked like a drinking bottle closed with tape.
By then, a massive police operation had been set up. Police were numerous and were carrying heavy guns. The suspect was eventually overpowered and taken in for questioning. Police spokesman Wouter Bruyns confirmed that a second suspect was apprehended.
At the same time, a suspicious-looking package that was discovered in the premetro tunnel close to the Central Station was examined by the bomb disposal unit DOVO. It turned out to be innocent. The safety perimeter that had been installed, was lifted around half past midnight.
Antwerp's main rail station Antwerpen Centraal was not evacuated or closed.
Two stay behind bars
The two suspects were questioned and have to stay behind bars for the moment, after examining magistrates decided they have to stay in custody. Both are facing accusations of issuing terrorist threats.
The two men hail from northern Africa and had verbally provoked soldiers. When police wanted to apprehend them, one of them took something that looked like a hand grenade; it turned out to be a plastic bottle covered with tape. One of suspects has a psychiatric record.