Hundreds of thousands will be notified: "You have been hacked!"
Up to half a million Belgian computers have been taken over by people with criminal intentions to be used for cyber-attacks, without the owners realising this. The government will notify everyone whose software is implied, De Standaard and Het Nieuwsblad write.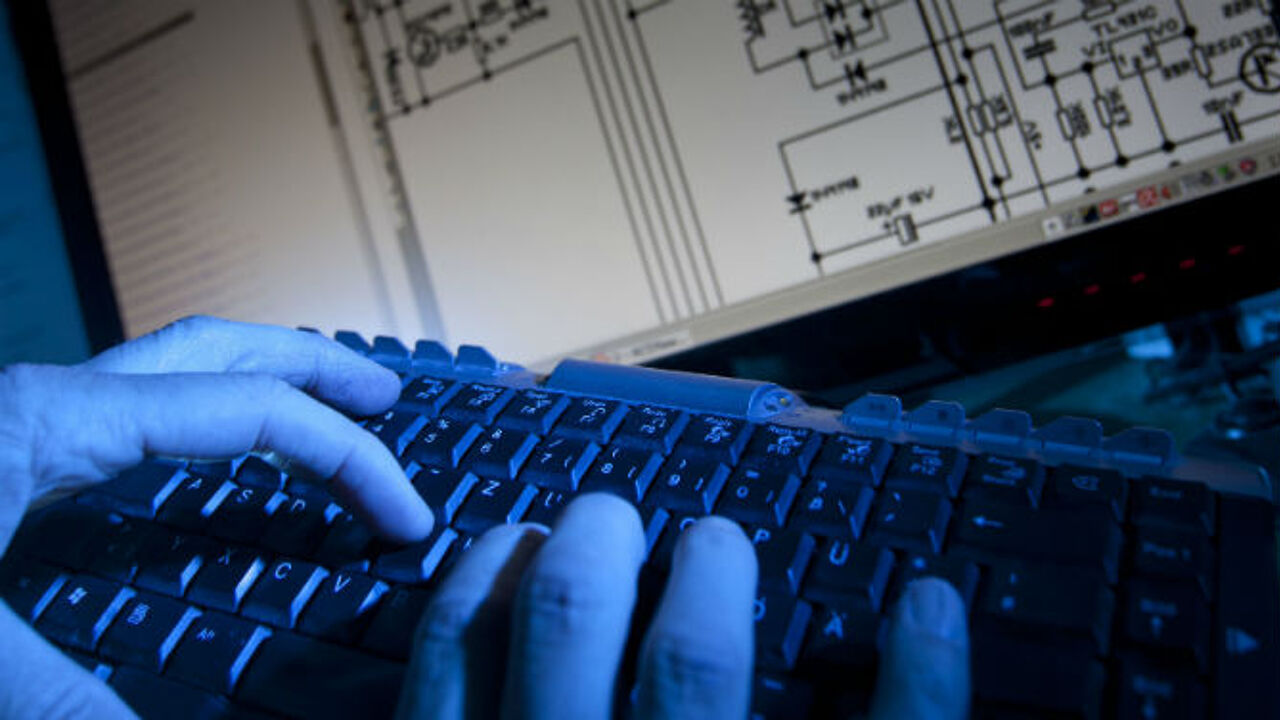 Lists are being compiled of contaminated PC's and their ID codes. This list can be built slowly but surely, as computer data can be retrieved during a cyber-attack. This is also possible when a network of contaminated PC's is being dismantled. Data are being exchanged internationally.
Miguel De Bruycker of the Centre for Cyber Security (CCB) says this list will be used to inform the owners, but adds that this is more complex than it seems due to privacy regulations: "We can't just ask for the personal data of someone who owns a certain PC." 
One way to do it would be to supply internet providers with the IP addresses concerned, in order to have them inform their customers, and to have the list destroyed afterwards. The different services have reached a preliminary accord on the matter. The first warnings should be issued to citizens by the end of the year.