VLM Airlines: good news, but questions remain
The Deurne-based carrier VLM Airlines, which went bankrupt last June, will be taken over by a Dutch company and a Chinese investment group. This was confirmed at a press conference this afternoon. It is not really clear though who the Chinese investors are exactly.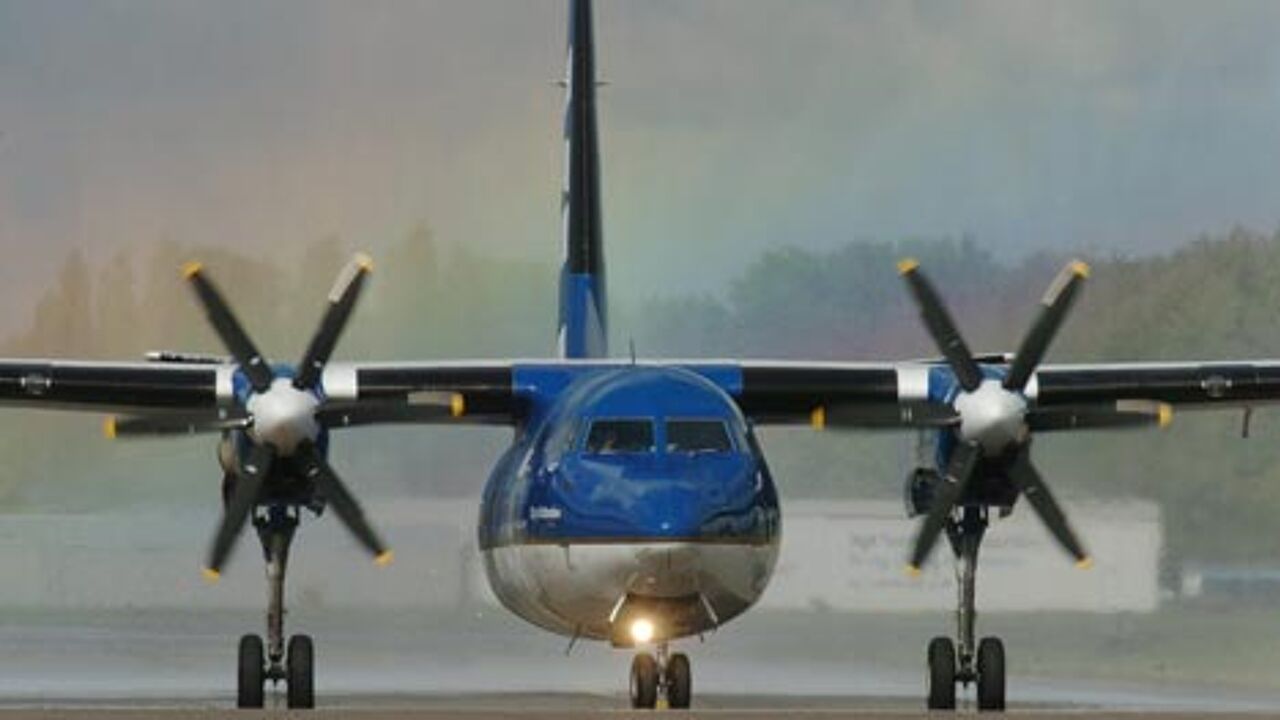 The VRT learnt the news from reliable sources this morning. There were talks of "a detailed and ambitious business plan." A news conference was staged this afternoon, but left some things a little bit in the dark.
VLM Airlines will be taken over by a Dutch company, which is using Chinese cash. "It is still very much unclear who the Chinese investors are, where the money comes from and how much has been paid for the take-over", aviation specialist Luk De Wilde explains.
"Officially, we are talking about an Antwerp-based firm who is a daughter company of the Dutch group SHS Aviation. Once the court has given the green light for the take-over, the company wants to apply for a new license, but this could still take a couple of months."
What we do know is that the revamped VLM Airlines, if they manage to finish the take-over, will employ 50 people, which is about one third of the former workforce of 160. The newly-formed airline could restart under a different name, using 6 Fokker aircraft.