Beware: speed trap marathon on 3 October
Belgian police have announced yet another speed trap marathon! On Monday 3 October police across the country will be mobilised to carry out mobile speed checks.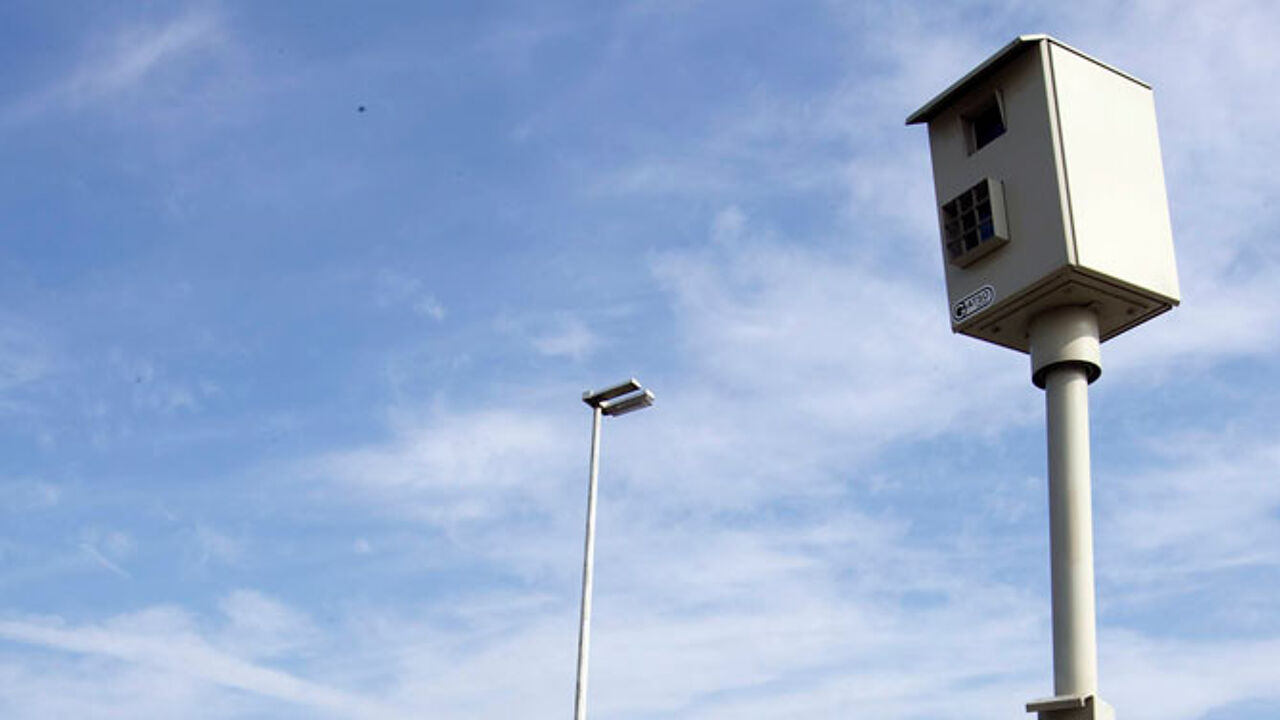 The checks will start at 6AM on 3 October and continue for a full 24 hours. The mobile checks will come in addition to checks by permanent speed cameras. It's already the sixth time that the police concentrate all their efforts on catching speeding motorists. The drive comes in an attempt to impress the need for motorists to moderate speed. Speed is the biggest factor in the number of road deaths that is still too high. Last time such a marathon was staged 32,000 motorists were found speeding.
It's also been announced that 4 new permanent speed cameras will be set up in the approach to the French border on the E17 motorway. The cameras are being set up over a distance of only six kilometres, the site of numerous accidents.