Gangsters who used helicopter to fly drugs into the UK from Belgium jailed
Three members of an organised crime group who tried to fly hard drugs worth over 14 million euros into the UK from Belgium have been given prison sentences totalling 52 years.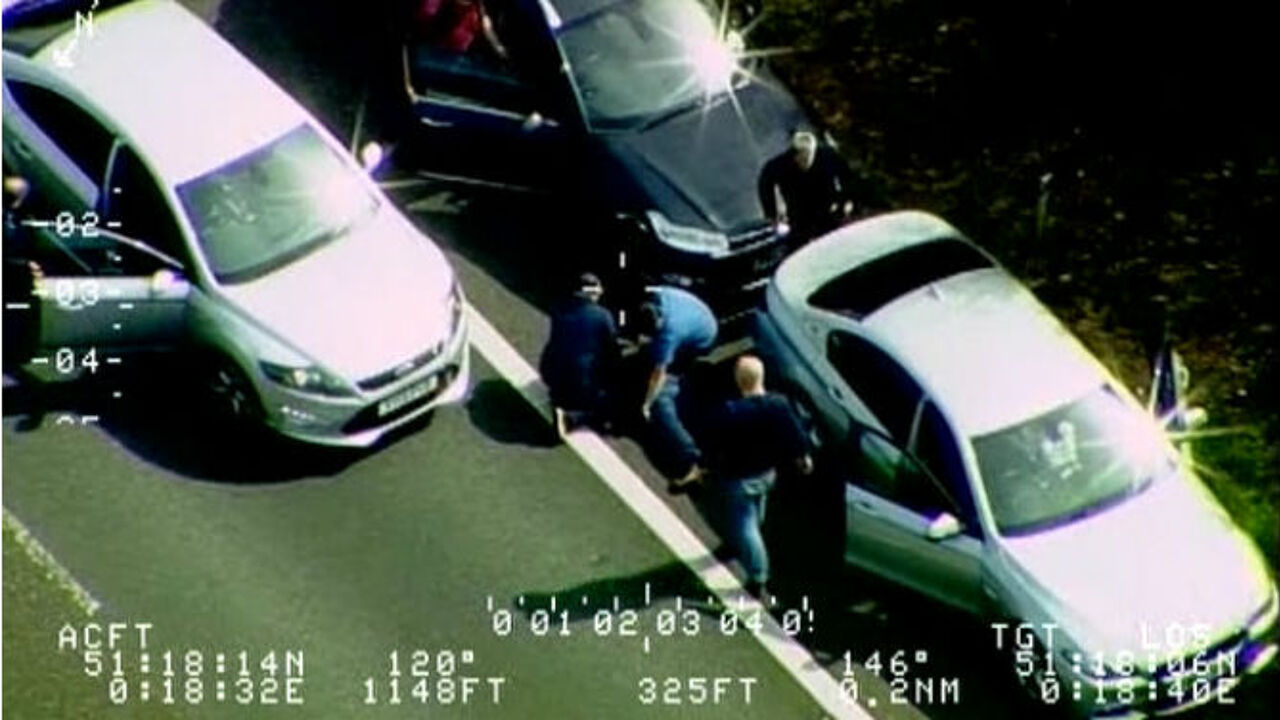 When the group's rented helicopter flew from Belgium into Redhill Aerodrome in Surrey in April this year it was being tracked as part of an investigation involving Britain's National Crime Agency (NCA), London's Metropolitan Police, UK Border Force, and the Dutch and Belgian authorities.
Alison Rose, the British Ambassador to Belgium said "The sentence today should serve as a reminder that smuggling drugs into the UK comes with harsh consequences. This success is another example of the partnership between the UK and Belgium in the fight against serious and organised crime."
The pilot, who was taking flying lessons in the UK and had booked one for later the same day, dropped under radar coverage deliberately and made an unscheduled stop in the Yalding area of Kent, before resuming the journey.

Shortly after he landed at Redhill, UK National Crime Agency officers moved in and arrested Dutch pilot Niels Wartenbergh, 28, along with passenger Ricardo Vorstenbosch, 27.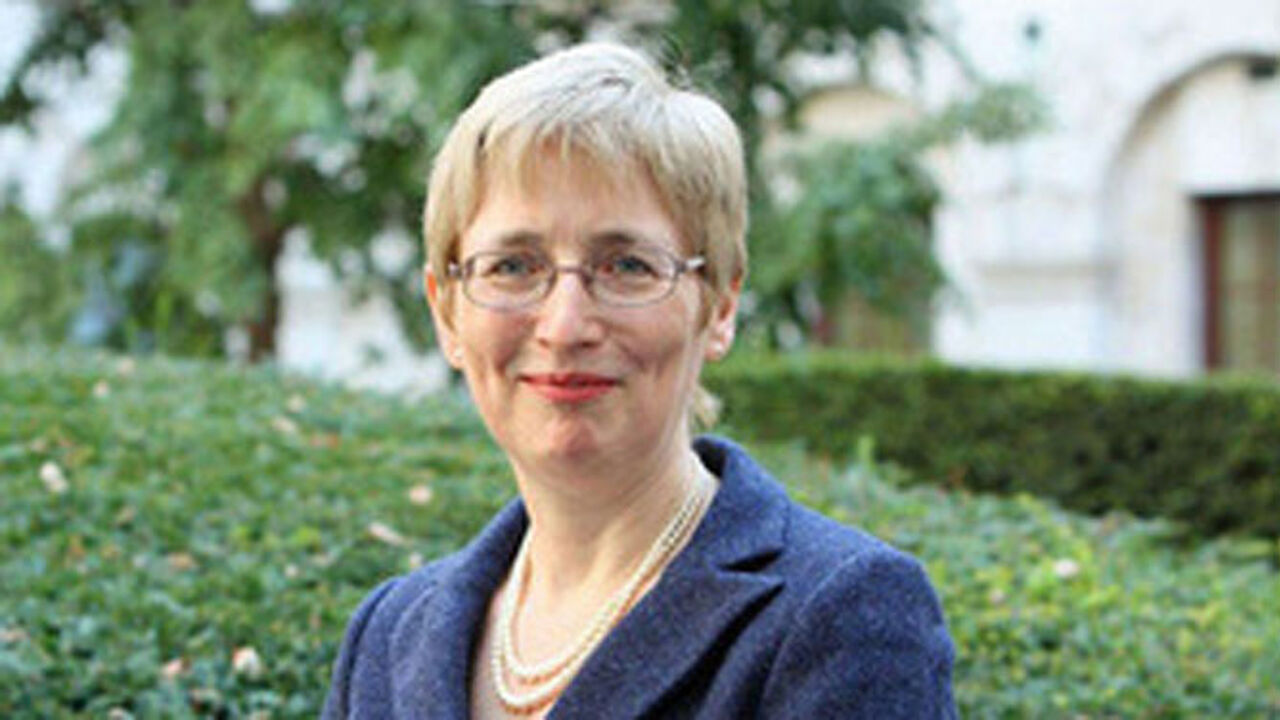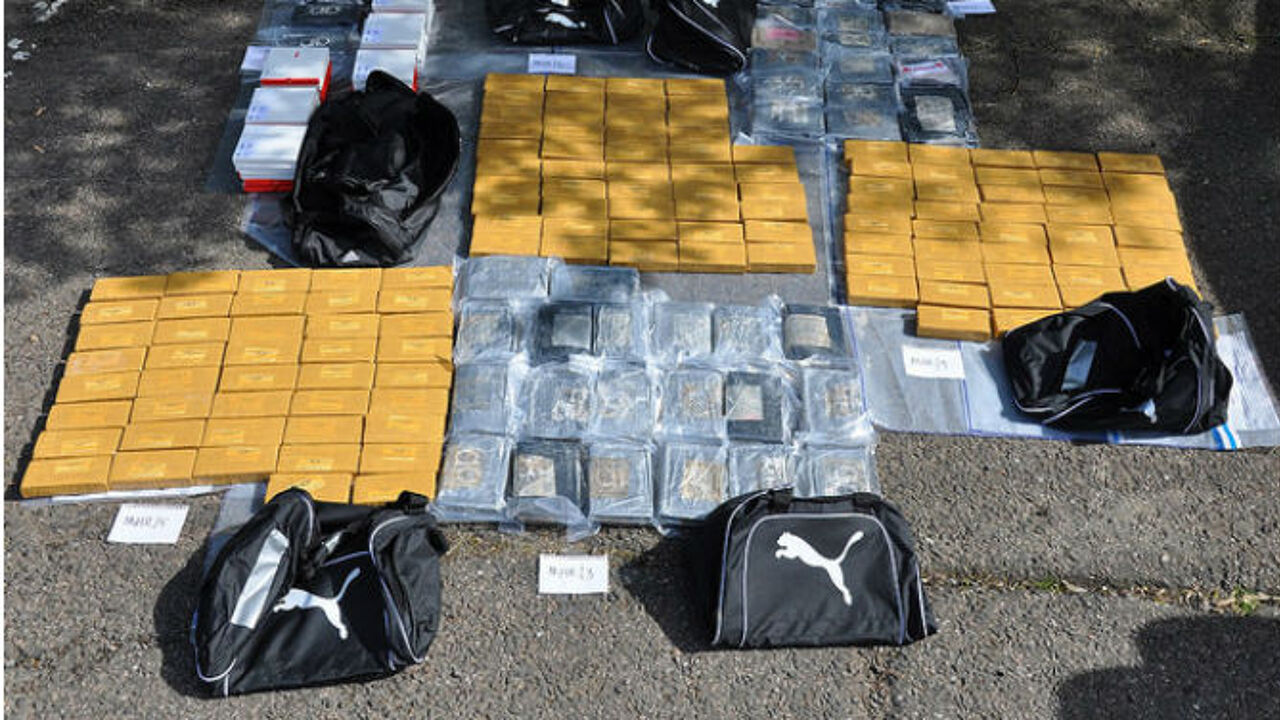 Cocaine and heroine from Belgium seized
Meanwhile London's Metropolitan Police officers pulled over a hired silver BMW as it travelled towards London on the M26 motorway and arrested the driver Joseph Peel, 39, from North Kensington.

They recovered six holdalls from the boot containing around 43 kilos of cocaine and 60 kilos of heroin. Officers also seized more than 30 encrypted mobile phones that had been brought in with the drugs.

Tracking data supplied by the car hire company showed the vehicle had been in the Yalding area at the same time as the helicopter.

Gary Fennelly, head of Britain's NCA border investigation team at Gatwick Airport, said:

"This organised crime group engaged the highly skilled services of a helicopter pilot to attempt to avoid border security by flying under the radar."

"In addition to recovering over 100 kilograms of class A drugs, the operation prevented crime on a much wider scale by denying the sale of drugs worth millions to the crime group, and preventing them from reinvesting the proceeds. It also stopped 30 high value encrypted phones reaching a criminal marketplace where they would have been used to evade detection.

"We are actively targeting criminals who try to use small airfields as a way into the UK. Working with our partners in Border Force, the MPS and law enforcement in Belgium and the Netherlands we are determined to protect the public from the harm caused by serious and organised crime."
 
Britain's NCA posted a video of the moment Joseph Peel, one of the drug traffickers, was arrested on the M26 motorway on their YouTube channel.