Nafi Thiam shines in high-jump at Ivo Van Damme Memorial
The evening started well for the Belgian Olympic champion with applause from the crowd as she made a lap of honour in the King Boudewijn Stadium in Brussels ahead of her jump.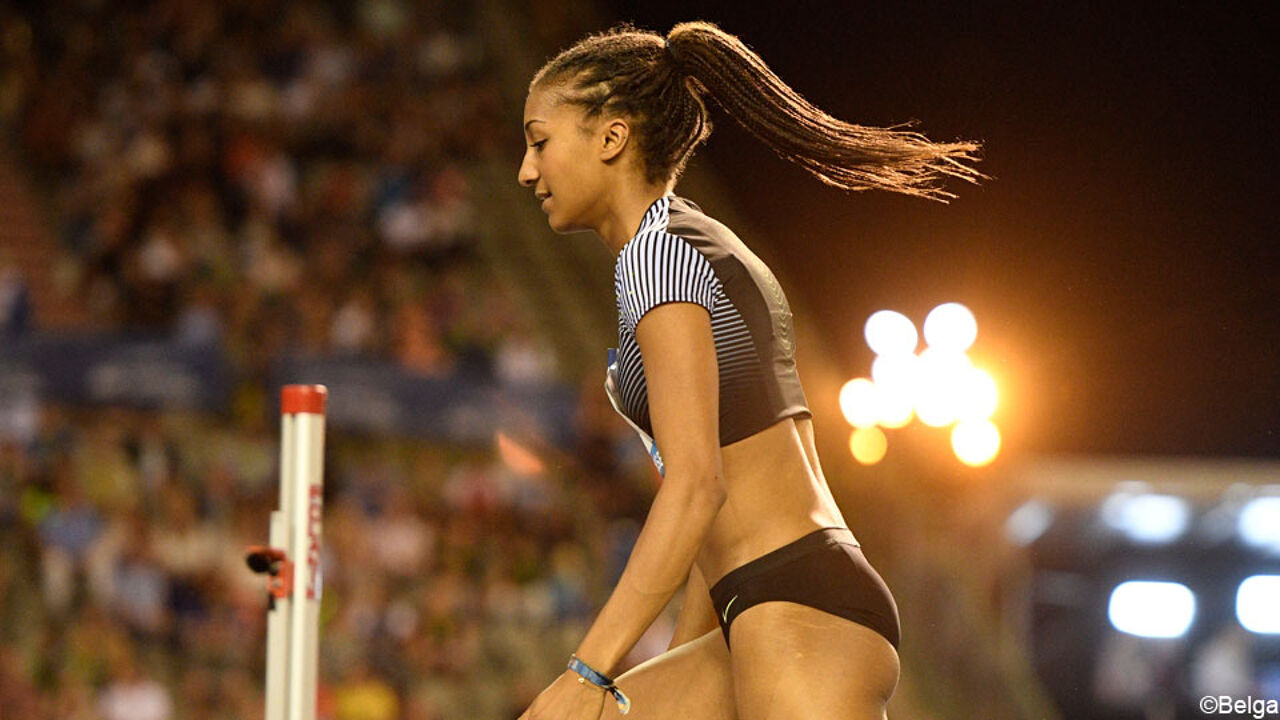 Thiam won the heptathlon in Rio. In Brussels the Belgian was able to show her prowess in the high-jump and this she did. Against relatively mild competition she came first with a 1m93 jump. This compared poorly with her 1m98 performance in Rio, but since the Olympics she has hardly spent a day training.
"I didn't expect to perform so well. The atmosphere is always great here, but I do need a holiday" Thiam told a crowd of reporters.
Anne Zagré too put down a great performance in the 100m hurdles finished second behind Stowers in 12"82.
In the men's 400m Jonathan Borlée finished ahead of brother Kevin, though it was Luguelin Santos who sped to victory.