Security fears: Vilvoorde closes Sikh temple
The Mayor of Vilvoorde, Hans Bonte, has ordered the closure of the local Sikh temple for an indefinite period. The temple is being closed because it poses a threat to security.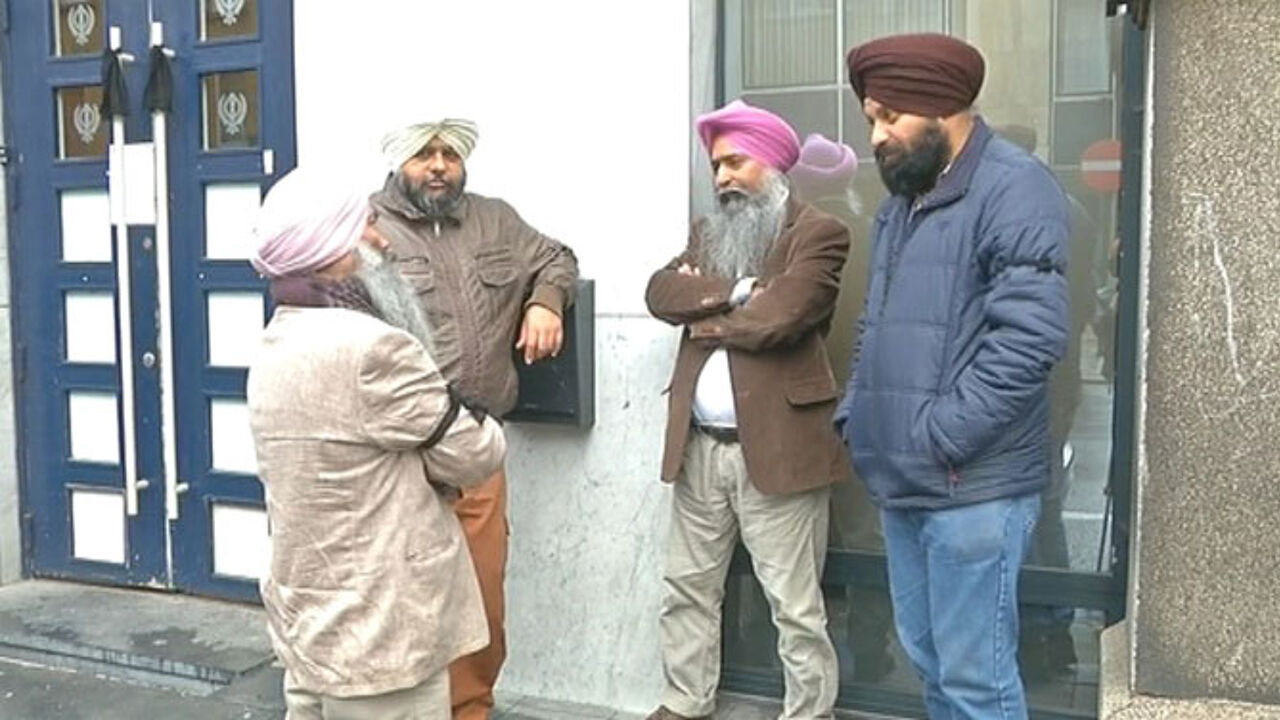 Vilvoorde, outside Brussels, only has a dozen Sikh residents, but because of the town's central location the Vilvoorde temple is well-frequented. Several groups are at loggerheads at the temple and tempers got so heated that a massive police presence was required last Sunday. Rumours abound about people-trafficking at the temple too.